Boost Your Marketing Campaigns with Custom Printed Bags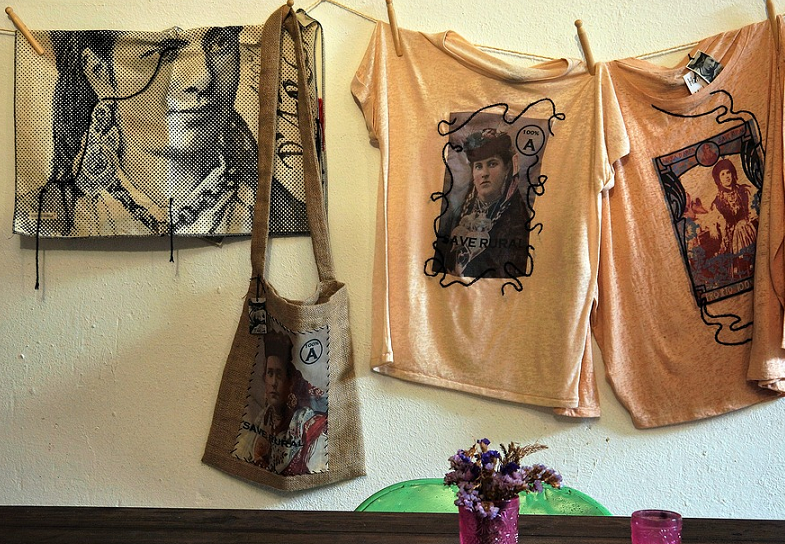 Creating brand awareness requires rigorous promotional campaigns to make your brand recognizable. Online marketing is necessary to boost your sales. But, sometimes, you need to use the conventional methods as well. Collaterals like custom-printed bags can largely help in word of mouth publicity.  
About 87% of the people who visit trade shows and promotional events prefer keeping custom-printed bags because they are useful. According to APPA (Australian Promotional Products Association), marketers spend around $1.34 billion (AUS) to promote their brand by offering a custom print bag or a customized utility product.  
Visit website or check these points to see how these bags help in boosting marketing campaigns. 
Magnifies Reach and Recall
According to industry experts, the chances of reachability and recalling power of your brand increases by 45% when you offer a freebie. Almost every corporate hub offers custom printed bags to their employees. It ensures they are motivated to work for the organization and love to show off the brand they are working in.  
When several people notice your branding on the custom printed bag, they recall it more often. It also amplifies the reachability of your product or service whenever they carry your promotional gift. 
Raises Brand Awareness
In 2018, KFC distributed colonel sanders floaties with a built-in cup holder to the Snapchat users. They offered these pool toys only to the dedicated fans on a Memorial Day giveaway. Such promotional gifts incite customers to make purchases frequently at your store. 
Custom printed bags leave a similar impact on the mind of prospective customers. Once they receive the gift, they flaunt it to their friends and relatives and advertise your brand for free of cost. It is one of the proven ways of increasing brand awareness in a short span. 
Long-Term Promotion of Your Brand
More than 56% of the people in Australia keep the freebie either because of its utility or its quality. Many also use it for more than a year if they find it attractive and useful at the same time. 
Promoting your brand with just distributing the custom printed bags is easier than other traditional methods of marketing. A report by APPA states that customers feel positive about a company if they receive a branded promotional product. Visit the website to know how promotional bags are custom printed. 
Cost-Effective Way of Promotion
Most of the promotional bags are either made of poly-viscose fabric or canvas. When you buy custom printed promotional bags in bulk, you get a lot of concessions on the actual pricing. Additionally, the printing of your company logo or tagline gets cheaper when you buy products in larger quantities. 
It is, therefore, one of the most cost-effective ways of promoting your brand. Not just because it is economical but also because it leaves a positive impact on the customers' mindset. Their perception of your brand or company may change positively. 
Strategic promotion with logistical and emotional roll out may trigger the active engagement of the customers. And these factors play a pivotal part in successfully carrying out a marketing campaign.