Essential Office Software That Will Keep Your Business Moving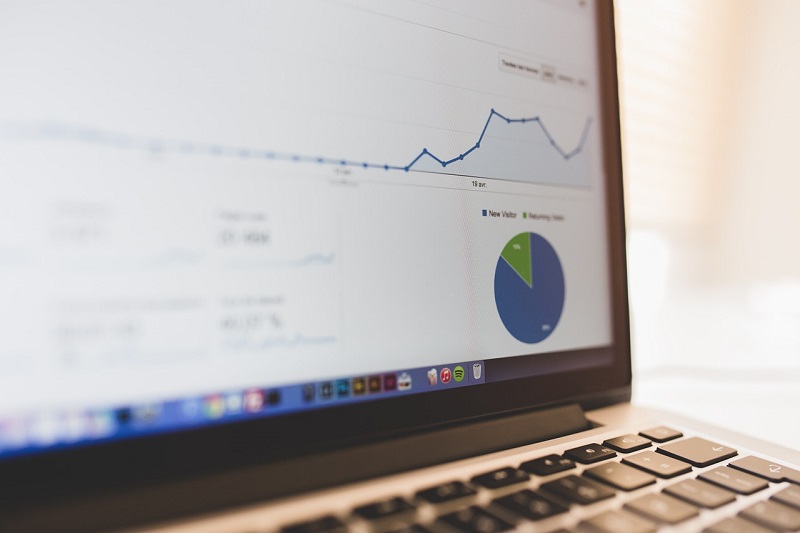 So, if you're a business owner, then you'll know how precious time can be. After all, time is money, and so to minimize the amount of time that it takes to do anything is always welcomed.
Companies are often looking for more and more ways to become more productive, and technology often comes up as the answer. Software systems are helping business achieve more, in a shorter amount of time.
With productivity levels in industry at an all time high, we thought we'd share some of the essential office software systems. These will keep your business moving. Check them out below!
CRM Software
Does your business deals with multiple clients? If so, then you'll definitely need some customer relationship management software. Multiple clients mean multiple documents, multiple collaborations, and a lots to keep track of. This special type of software seeks to minimize the fuss that comes with dealing with lots of different people at once.
Clients' relevant files and their contact information are all kept separately, thus avoiding confusion. When dealing with a specific client, your employees can use this software to collaborate with them. This may be by working on a document together in the cloud, or something as simple as providing customer support.
Either way, customer relationship management software makes it a lot easier for your staff to reach out to your clients. Hopefully, the software enables you to get things done a lot quicker, and gains you a reputation for good customer service. This will only help your business grow!
Enterprise Search
Next up, is enterprise search. One of the most popular forms of enterprise search is elasticsearch, which is a search server developed in Java. It's open source, and is, therefore, accessible to companies worldwide.
Enterprise search is a little different to traditional search methods. It is unlike desktop search, which searches solely for content on one computer. As well as web search, which can only search for documents on the open web.
Where enterprise search differs, is in the fact that it can make content from more than one enterprise-type source. This might include intranets or a database. It then makes that content available to search for a specific audience. This is ideal for in-office use, as it enables employees to search across the data stored across your company's systems. This is as opposed to just what is on their computer. This should help you staff be more efficient and keep your business moving.
Social Media Management System
Finally, with social media marketing such an important part of business in this day and age, you're going to need something to manage it all. This is where software such as Hootsuite comes into play.
Hootsuite is a social media management system that extends your social networking experience somewhat. Thus, making it easier to build your online presence. You can manage multiple social channels at once. Namely Instagram, Twitter, Facebook, etc. all from one, clean dashboard.
Furthermore, you can do useful things such as scheduling posts. This really helps if you're pushed for time, and are not able to manage your accounts all day.
Hopefully, these three bits of software will help to propel your business forward and keep it moving.