10 Email Marketing Mistakes Causing You to Lose Prospective Buyers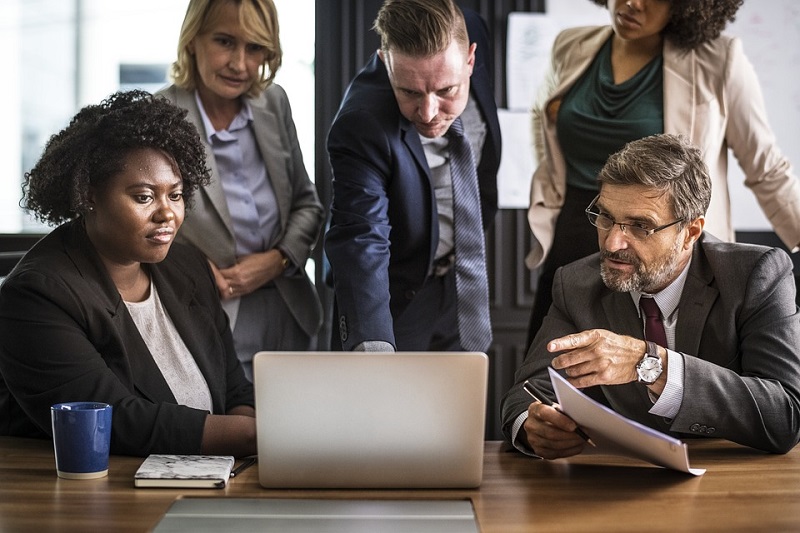 Your business needs customers to survive and grow. And converting new prospects to loyal customers on a daily basis is vital. To achieve this, you need an efficient marketing strategy in place. That being said, committing marketing blunders can ruin your lead generation efforts and scare off your prospects.
Here are ten marketing errors that you should avoid if you're going to compel prospective buyers to do business with you.
Poor call response
This is one of the most important aspects of sales and conversion. If you have piqued the interest of prospects through marketing, you have to be beside the phone at all times to capture them through that first enquiry. It doesn't end at being available. Your prospect also needs to be satisfied with your response if they're going to take the next step.
Targeting the wrong audience
If your lead generation efforts and marketing campaigns are targeted at customers that have no reason to use your products, you're hardly going to convert any prospect regardless of their positive first response.
Avoiding self-promotion
If you don't tell your prospects about your new business, they can't know about it. Staying back and waiting for prospective buyers to learn about your business because you have amazing products won't simply work. Rather, you have to go all out and point out the uniqueness of your products and services.
Disregarding the need for insurance
Whether you're an online or high street start up, your prospects often need the assurance that your business is well protected before they engage your services. Even when it doesn't affect them, knowing that you have your business covered tells your prospects about your seriousness and dedication.
Ignoring online marketing
Conducting your business promotion activities without adopting an internet marketing approach means you're hardly going anywhere. Most of your prospects are conveniently going online to search for solutions, and if you don't have a presence on the internet, you'll be missing out.
Disregarding SEO for your website
Your website will be more or less obscure without proper Search Engine Opimisation efforts. Ranking low on search engines places your websites in the shadows and prospects will continue to utilise the services of high ranking competitors.
Lack of proper tracking and lead management
When your prospect shows initial interest, and you don't follow up, you will likely loose that client for good. Employ lead management strategies that can help you track potential customers and identify what is needed to convert them.
Snubbing social media
Social media platforms can help you build traffic and convert leads. Most of your prospects are on these platforms and expect to get updated through these pages. You may need to dish out social media posts on a regular basis to remind your leads that you are in business.
Marketing without a unique selling point
Your unique selling point (USP) tells your potential buyers what makes your products and services stand out from the crowd. They have probably done business with your competitors in the past and would like to know why you're any different.
Inconsistency
Consistency makes for successful marketing. Stick to what your brand is about, your tone of voice, business language, and business promise. If you spin your language and pronounce contradicting promises from time to time, your prospects will remember and won't take you seriously.