Building the Foundations of a Successful Online Business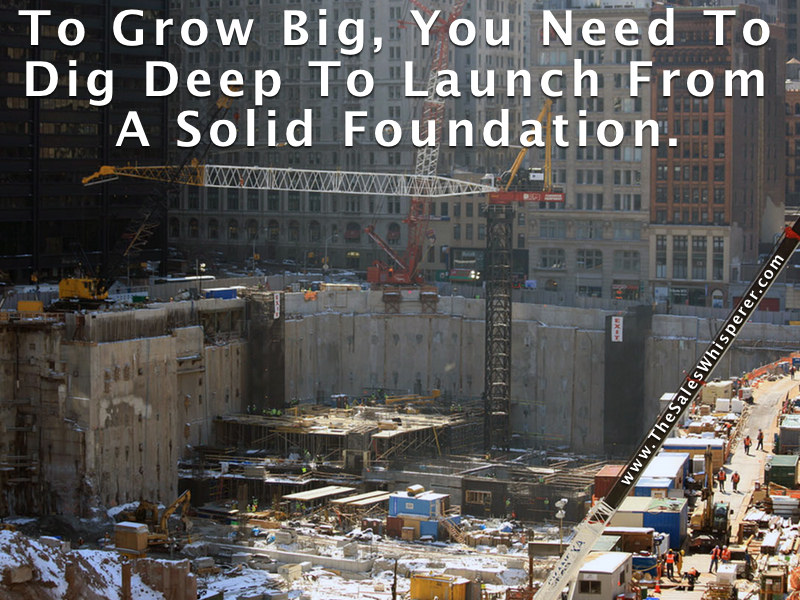 There is no single solution to success with an online business, despite what you might read elsewhere. Every company is different, and will need different things to achieve their goals.
There are, however, some elements you need in place that to build the foundations for success. We're going to look at those elements today, for anyone out there considering starting out in the online business world. Read on to find out more!
A set of goals
It doesn't matter whether you want to dominate the world, or eke out a simple living with your online business. Whatever direction you see your business going, you will need solid planning to get there. Draw up a set of goals, and ask yourself why you are doing this.
Is it for passion, or just to earn money? Do you want to build a name for yourself, or do you want to sell your business after five years? You have to have these goals in place so that you can measure your successes – and your failures.
Great technology
Working online, you are going to have to get used to technology. There is a lot of it involved, after all! Everything from your web host through to your IT support needs looking at in close detail.
Work with the right service providers, and invest in the right equipment. Without either, your business will not be able to reach its maximum potential.
An audience
Who are you selling your products or ideas to? You need to have a clear picture of who your audience is, and what they are about. Speak to them in their language, and appeal to their desires while addressing their fears. Draw up a picture of your ideal customer, and focus your efforts on talking to that person just as you would in real life.
Brand your company and everything it does in the same way, and always be consistent. Once you have your ideas in place, you also need to grow your audience. Research SEO and start understanding how to rank highly in the search engines. Reach out to industry experts and build up different relationships. And, just like you should in any line of work, network like crazy.
Knowledge
What makes you better than your competitors? Whether you are selling a product or a service, it is essential that you are at the top of your industry game. You need to know everything that your customer knows – and a lot more besides.
People prefer working with those who know what they are talking about. And, if your knowledge and experience aren't obvious, they will choose to spend their money elsewhere.
Humility
Never think you know it all – it will come back to bite you at some point. Keep educating yourself, and learn something new every day. Act with humility at all times on the web, as you never know who will be reading or where your story will be told.
A lot of online businesses will never recover from a social media disaster, for example. Don't forget that everything recorded online could, potentially, be there forever.
Featured image link: Wes Schaeffer