Could These Business Upgrades Increase Your Profits? (Psst… The Answer Is Yes!)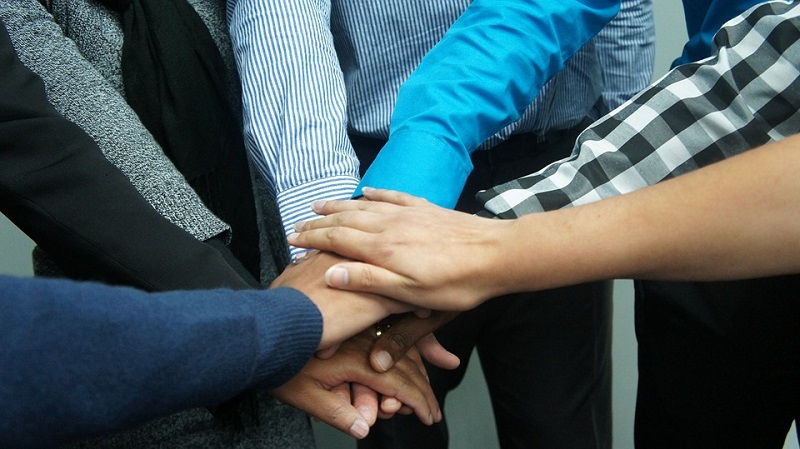 As an entrepreneur, only one goal really matters. And that's making money. If your business isn't doing that, then none of the other good work it is doing will count for anything. The harsh reality is that over three in every four startups fail, and a lack of profit is the only reason.
You will need to spend money before making it, but making the right investments is vital. With the right upgrades, your business will become more efficient and more profitable in next to no time. Not only will this bring immediate gains, but it'll boost your long-term growth too.
What are you waiting for? Let's get to work.
Staff Upgrade
You might be the brains behind your operation, but you still require a winning staff. Without the right team of employees, your personal successes will only bring limited triumphs. Conversely, the best team will actively drag your company to the next level.
First and foremost, you need to get the recruitment process nailed. Whether it's outsourced freelancers or permanent staff, it's vital that those candidates are up to the task. Meanwhile, you mustn't forget that they are actively representing your business. As such, screening their personality traits is arguably just as important as the monitoring of their skills.
To truly unlock their full potential, investing in their continued development is key too. This means sending them on staff training while also learning to create a better overall work atmosphere. If it boosts productivity, it can only be a positive move for the company.
Selling Platforms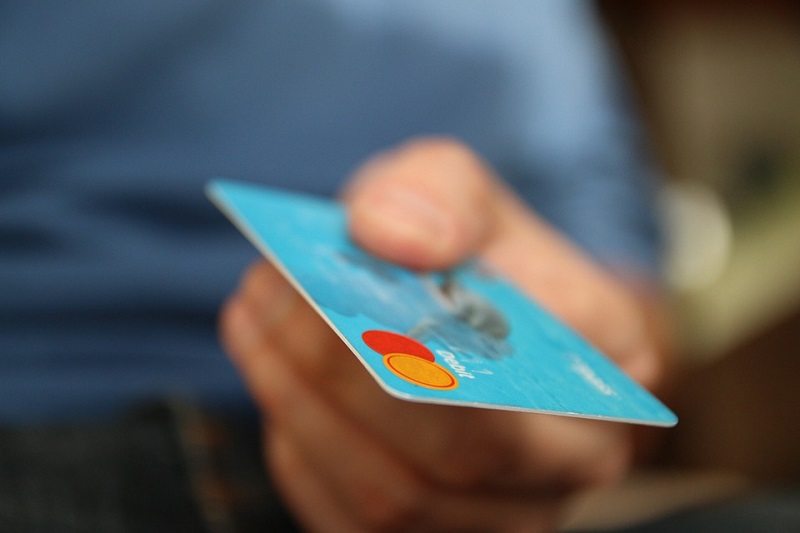 Naturally, the bulk of your focus will be on the process of creating great products. However, ignoring the importance of the transaction itself is a fatal error that far too many businesses fall for. Do not become the latest victim.
Customers need to feel trust for the company. Meanwhile, a smoother transaction will encourage them to come back for more. After all, nobody wants to have their time wasted unnecessarily. Investing in a quality credit card reader will speed up purchases while maintaining a stronger sense of data protection.
Likewise, online purchases should be simple and reliable. Choosing the right ecommerce software is one of the most important online decisions you'll make. Combine the killer selling strategy with better customer care, and you will not go wrong.
Smarter Marketing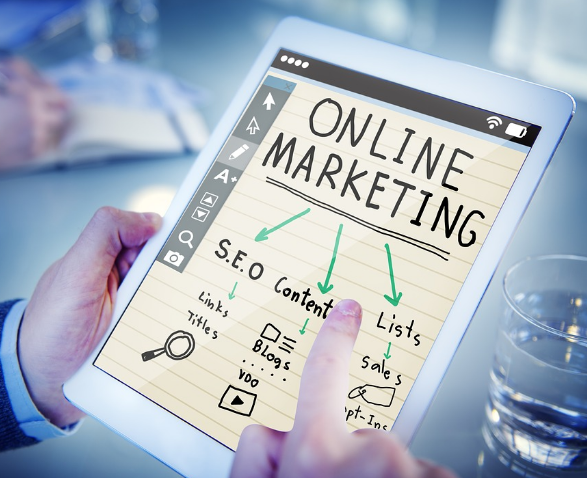 People won't just randomly buy your products. You need to entice them, and clever marketing is your main weapon. It's a fairly simple equation: gain increased sales in a cost-effective way for success. Sadly, far too many entrepreneurs struggle to find a winning formula.
The most important thing is to generate excitement from the key demographic. Social media marketing can be hugely beneficial. But trying to please everyone can alienate the crucial customers. Meanwhile, using video and infographic media is a lot easier for viewers to digest. Use these facilities to promote specific goods and services while showing the professionalism of the brand.
With the right marketing, you'll soon see a far greater response and interest in the company's services. Assuming you boast the good to back it up, profits will soar.
Featured image link