Top Ways To Impress Customers So They Keep Returning!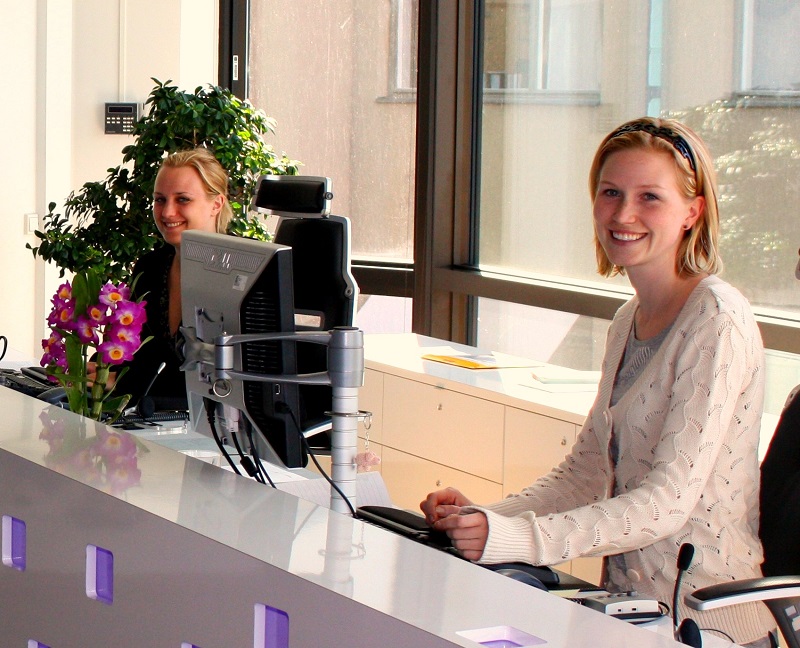 When starting your business, the aim is to get customers to come and use your services.
However, it can be hard to impress them so much that they keep coming back and make your business successful.
Here are some top ways to impress customers, so they keep coming back.
Deliver high customer service
One of the top ways you can impress customers is by delivering high customer service. You want to make sure you are making small talk with them and try and find out exactly how you can help to complete the purchase. Make sure you are polite and don't oversell; it will instantly put people off from making a purchase.
You need to get back to customers quickly if you want them to keep returning to your business. As this article says, we live in a world where everyone wants things ASAP. Therefore, you should answer any enquiries, whether by telephone or email, within a couple of hours.
Tell them you will keep in contact with them and resolve any issues quickly so you build up trust with them. They will soon become a regular customer.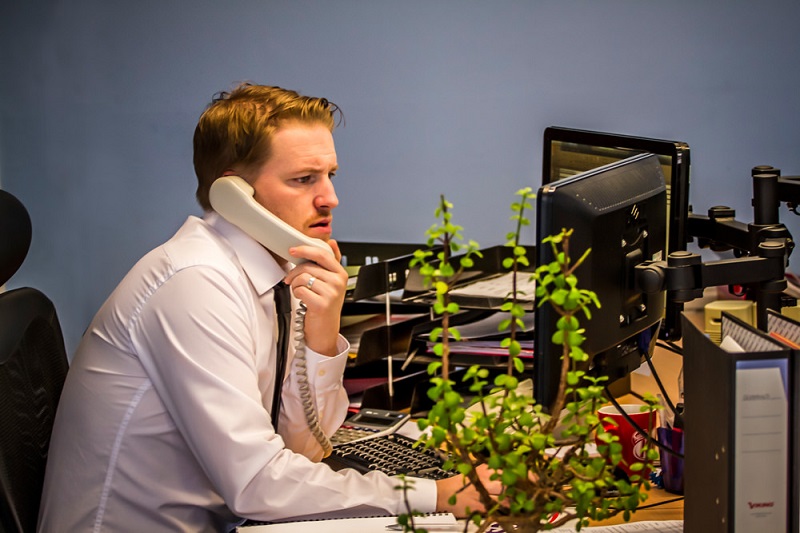 Image from flickr
Make the place look amazing
Another way you can impress customers, so they keep returning is by ensuring the place where you are selling your products looks amazing. Nobody wants to go to a shop or a restaurant that hasn't been designed well.
You should enquire about getting someone to fit out the building, so it looks appealing to customers. Many companies can do, for example, a wonderful restaurant fit out. Remember that even if you are selling online, the website should be professionally designed so it looks great, and it is easy to move around the site. Otherwise, people will click off the website and won't return.
Hire the right staff
If you want to impress customers, so they keep coming back, you need to ensure you hire the right staff. After all, having the best staff is just as important as the service or product you are providing. Follow our tips for employing people so that you get the right people for the job.
Remember to try and keep your staff happy if you want a good atmosphere at your business. If your staff are helpful and polite, you will soon have some loyal customers who return to your business.
Keep your integrity
Another top way you can impress customers, so they keep returning is to ensure you keep your integrity. If you tell them that you will have a service to them by a set time, make sure you stick to it.
Make sure you turn up to meetings with customers on time and don't mess any customers around. It will build up trust with your customers, so they come to your business again.
Remember, you need to ensure you offer a competitive price for your products or service. That way, they will return as they know they are getting the best deal on the market.