All You Need to Know About Employing People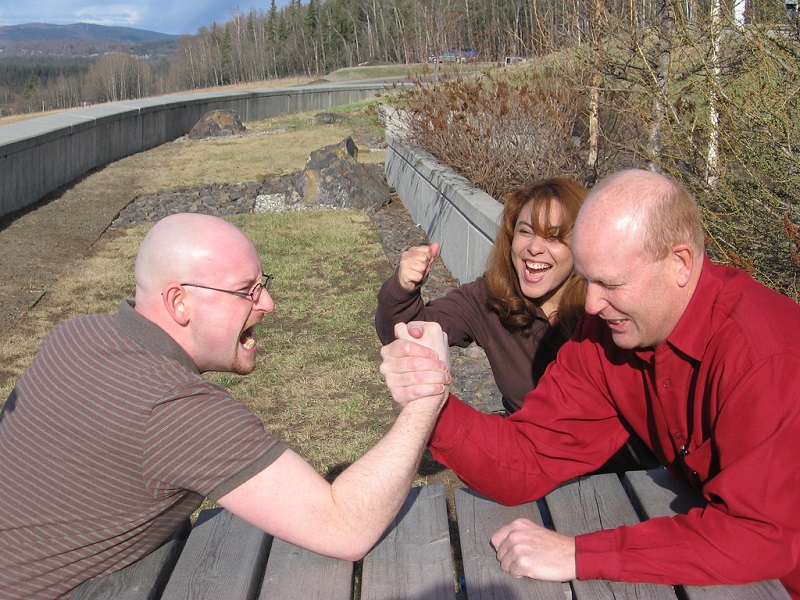 If you want to hire people to work for your website, then you will face some real challenges. This is something that will be necessary if you want to improve your business and help it grow though. There are many tasks, from uploading, security and maintenance that can be taken care of by employees. And it will take some of the load off your shoulders. But there are some things that you need to understand about hiring people. Read on to find out all you need to know.
Advertising Properly is Vital
When you are first looking for an employee to hire, you need to advertise the job properly. If you don't, you will end up hiring someone who is not right for the job. So, make it very clear what you are looking for when you post the advert online or in newspapers. You should say what level of experience you expect and what qualifications you expect them to have. If you don't make these things clear, then you will get lots of applications from people who are not suitable for the role. That will make your job even more difficult because you will have to sift through lots of unsuitable applications. And the candidates can't read your mind, so pack the adverts with as much detail as possible.
You Need to Follow Employment Laws
Employment laws are in place to protect employees, so you need to make sure that you follow them. This is something that should be treated seriously. And if you don't follow these laws, then you can end up facing criminal proceedings, and that's not what you want. So, the first thing to do is learn what the laws surrounding employment law are. First of all, you need to make sure that you pay people the minimum wage or more. And then you should make sure that you are not discriminating against anyone who applies for the role. This is against the law. And if you do break any minor employment laws, you can be challenged by the employee in a civil court. You don't want to have to deal with that.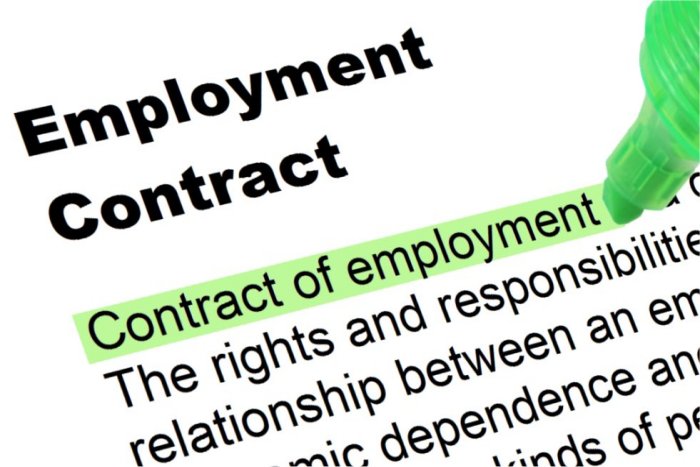 Check Their Backgrounds Before Hiring Anyone
Before you agree to hire anyone or sign any contracts, you should check their backgrounds. You have to be sure that you are hiring people who are who they say they are. This can only be done by checking up on their backgrounds. Make sure that you ask for candidates to provide you with two references. These should be from past employers. You can then contact their past employers before you hire them. They will be able to tell you a bit about the candidate. You should not skip over this part of the process as many employers do. It helps you to learn a bit more about the person who you are thinking of employing, and that can be very important.
You Have to Offer Perks to Employees
You then need to do as much as possible to ensure that you make sure that you attract the right people to the role. The best way of doing this is offering them a good wage, flexible hours and plenty of strong perks. These perks can take many different forms. For a start, you should use Health Assured's employee assistance solutions. This will allow your employees to get access to all the assistance and support that they need. These relatively small things could sway people's decisions when they are considering your job offer. You could also make it clear that they will get promotions if they work hard and prove themselves. And you could give them lots of breaks and the hours that suit them. Brainstorm and come up with the perks that will attract the very best employees to your companies.
The Workplace Will Need to be Big Enough
Having employees means you'll need a workplace too. Many people who run websites start out by working at home. But, as the business grows and you start to hire people, that's something that will have to change. It's also something that will cost you extra money. So, you will have to take this into account before you go ahead with hiring people. If you can only afford to rent a small premises, then you will have to make sure that you only hire a small number of people too. It's all about matching your office to your workforce. Trying to cram a lot of people into a small office will just create problems and tensions. That's not something that you want to have to deal with, so don't try it.

Guide created by Mowery & Schoenfeld