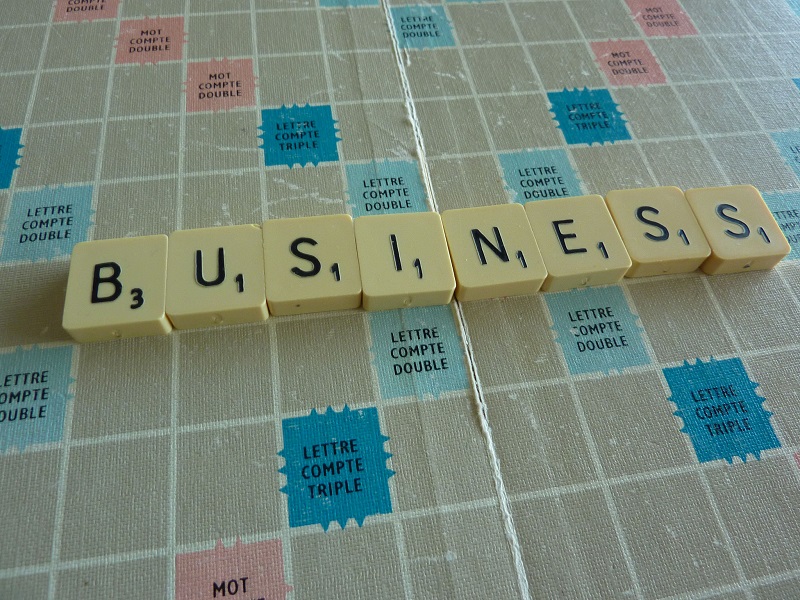 No matter what business you have today, you'll need to manage a blog devoted to it.
Blogging and business go together in our modern era of technologies and the Internet, and every entrepreneur understands that a website or a blog is exactly what he needs today to promote his business among as many people as possible.
When it comes to blogging for business, the main problem appears where no one expects it actually.
It's not a problem to start a blog today, and it's not problematic if you don't have enough technical skills for that goal (I mean HTML code, web design basis, free online platforms, etc.).
The main problem comes with content.
The truth is, a business blog differs a bit from other online sources on the Web, and people will not follow it, if you don't provide them with fresh and interesting information.
But one more trap comes here. No matter whether you are a newbie or a blogging guru, it happens sometimes that you don't know what to write about.
A lack of inspiration is the problem all writers meet from time to time, so, there is nothing awful here, though this fact can be hardly call an excuse when you need to update your business blog, but you have no ideas what to do it with.
There is no need to update your blog every day. 1-2 times a week will be enough, if you provide your readers with a new and interesting information, and they know when it's better to visit your blog to get it.
Focus on relevance and consistency, and inspiration will definitely find you here.
Check some good ideas of what you can do in a situation when your blog needs an update.
Need a step-by-step guide to blogging success? Check this page.
#1 Idea: Focus on Relevance
Forget about a word count.
You will not be able to come up with a good idea, if you always think about a decent word number to tell about it.
If you can tell something with 100 words only – just do that!
There is no need to force yourself and try to come up with 200 more words to finish a post. All your business blog needs is relevance, that is why don't write about nothing.
This rule will help you forget about spending much time on searching for more information when you don't need it at all.
#2 Idea: Your Customers Will Help You
The visitors of your blog perfectly know what they want to read about, and that is why they can become a perfect source of your posts ideas.
People seek for information on the Web, they read about particular things, they know what is in trend at the moment, so, they can tell you what they would like to find at your business blog.
When your audience gives you an idea to write about, you'll make it faster and easier, because you know you provide the information that will be interesting for sure.
#3 Idea: Your Competitors Will Help You
Yes, it may sound strange, but it's true. I don't advise you to re-write the information of your competitors' blogs and website!
What I am talking about is the research of your niche: you can check what other specialists of your niche write about, how they do this, what problems they discuss…
It will help you stay in trend and search for some new angles to represent the info at your blog.
Just take a look at your niche from a different point of view in order to understand how you can change it, and make it better than your competitors do.
#4 Idea: Contributors Will Help You
If you don't have ideas what to write about, invite contributors to do that for you.
Believe me, many of them will be happy to submit some articles to your blog, and you'll have a chance to choose which of them to publish.
So, there is no need to worry about quality: don't forget that you are an editor, that is shy don't hesitate editing their posts where needed.
Guest bloggers can surprise you with some ideas on your niche, and provide you the information you could not even imagine of writing about.
So, don't ignore such an opportunity.
#5 Idea: Your Main Topic Goes First!
Don't forget about the fact that you manage your business blog, not a personal one.
That is why never forget about its topic, and don't deviate from it much.
It doesn't mean that you shouldn't choose different interesting info to write about: people like reading about different things from time to time.
It means that you just shouldn't make this blog too personal, telling your audience about your kids, travels, problems, and so on.
And the last thing to remember: don't hesitate asking for help.
As you can see from ideas mentioned above, there are some people and other bloggers who can provide you with new ideas for your business website.
Remember about relevance, don't limit yourself with frames – and your inspiration will find you at once.