3 Easy Ways You Can Make an Extra Income Alongside Your Full Time Job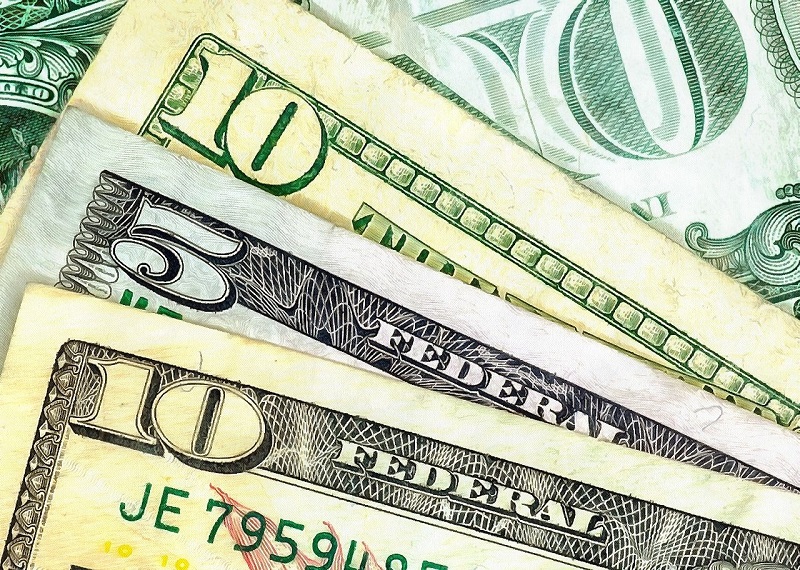 Whether you want to make a little extra cash, or you are looking for a large investment, some more money in your bank account is always a good idea. I mean, who doesn't want to have some extra cash.
There are plenty of things that you can do to earn money alongside your regular job. You might even be a student looking for some more money to help out with the cost of living. There are some relatively easy ways to make money, without it taking over the rest of your life. Here are just a small handful of ideas.
Spend Money in the Right Way
You can earn money when you shop for the things that you normally need. It will take a little bit of organising, but then you can just go about your normal business, earning as you go. The best ways are to look at cashback sites.
Look for the ones that list the stores that you do shop at. Then you can register your card and start earning money. It isn't going to be lots and lots, but it will add up. You may as well earn something back for things that you are buying anyway, right?
Look for Investments
If you can find an investment that doesn't need daily care, then you are onto a winner. Think about things like property, for example. If you have the cash for a property, you could look at using it as an investment to rent out. You could do it as a residential rental or even a commercial rental.
The rental money should cover a mortgage if needed, so then you just need to choose the right time to sell. Then you will get a big return on your investment. If you'd rather choose something that will make you some money quicker, you could buy a property to sell.
If you can find one that needs a little bit of a makeover, you can most likely get a good price for it. Then just do it up over evenings or weekends, to increase the value. Then just sell on. That might be enough money to keep you going for a year. You could always reinvest to make more and more, though. So check out some real estate investor websites to find some great real estate to invest in.
Selling Online
You could sell the things that you have no longer a need for, as and when they come up. You could always start a little online selling business too.
It could be some little trinkets or gifts that you could handmake. If that isn't your thing, then think about things that you could buy at wholesale prices and then sell on.
A little selling business on the side could be as big or small as you want it to be.
Have you got any great tried and tested tips or advice for making a little money on the side? It would be great to hear your thoughts on this.
Featured image source