Bad Credit? Here's 3 Ways To Get That Loan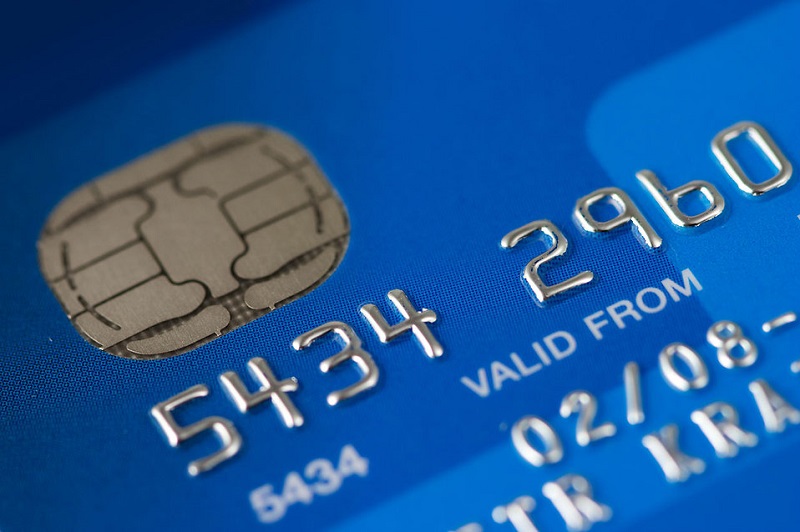 Although we'd all love to be set for life, the real world isn't so forgiving! If you need a loan and you've got bad or no credit, then this can be a huge obstacle.
The thing you want is so close you can taste it, but all because of a single number you're being held back! Before you blow a fuse, read this. Here's some advice on getting a loan with bad credit.
First of all, make sure you're scouring the market enough. A bad credit score is an instant no-no for a lot of big lenders. However, that doesn't mean your hands are completely tied. There are some lenders who even have loans designed for people with a poor credit score.
Yes, payday loans are an option, but I urge you to avoid them at all costs! You might approach one lender looking for an unsecured personal loan, and they'll turn you around outright.
However, the exact same lender may have helped you if you were after online secured loans. Yes, your score will have an impact on interest rates. My point is to never say never. At least, don't say it straight away!
Okay, so all the conventional loans you've checked out are out of your reach. Don't worry, all is not lost! You may want to consider looking for a peer-to-peer loan rather than chasing up banks and other lenders. You may have never heard of peer-to-peer loans before, and for good reason; they're barely a decade old!
As the name suggests, this lets you borrow from an individual, rather than an institution. It's all done through a secure online platform, and debtors are chased up just as tenaciously. Although it's still small, the benefits are expected to see a rise in peer-to-peer lending.
Borrowers stand to enjoy low interest rates, and lenders stand to earn high ones. The last I checked, you could borrow for as little as 6.5% interest. That's pretty impressive for a totally new platform!
Looking for a co-signer is another way out of your loan problems. If your credit is untouchable, but you have a close friend or family member with good credit, then you might be well on your way.
A co-signer is someone (preferably) with good credit, who will be willing to sign a loan agreement with you. This should be someone who knows all the ins and outs of your situation, and trusts you to pay the debt on time. Of course, there's a catch to this. If you're unable to keep up with the payments, the lender will start chasing up your co-signer for the money. Furthermore, the loan will make it into the credit reports of both you and your co-signer. If you've got someone who's willing to step into the role, then great. Just make sure you both understand the implications.
Try one of these three solutions. I'm sure one of them will work. Just make sure you don't forget the big, overarching problem! Pay more attention to your credit, and you won't have the same issue in the future.
Featured Photo Source: Free Stock Photos