What I Wish I Knew a Year Ago About Web Marketing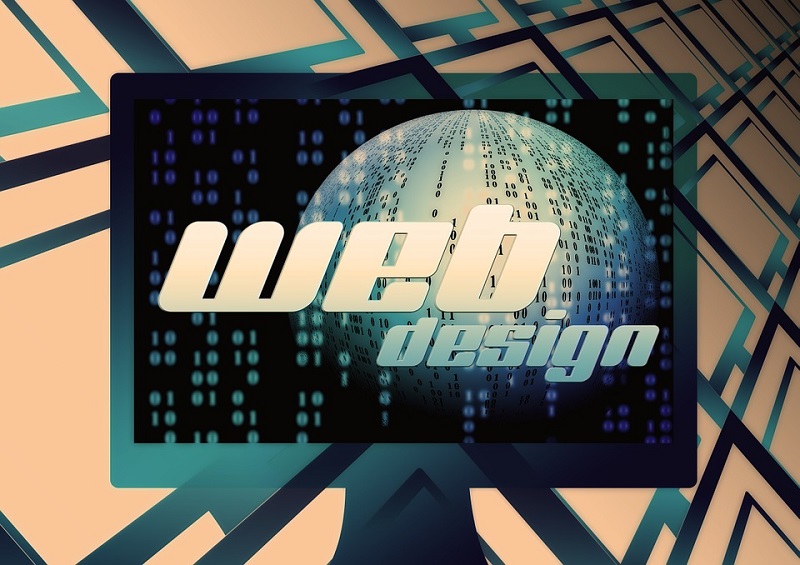 Web marketing is not at the forefront of businesses marketing efforts. Companies need to be readily available from any device if they want to be successful. But knowing how to market yourself on the web effectively is no mean feat. In fact, it can be one of the most technical challenges most small businesses face.
We all learn a thing or two on the subject over time. But often that's a significant cost. It would have been a lot better if we could have gotten it right first time around. Don't make the same mistakes as those who have learned the hard way.
Know What The Text Ad Format Does
It might come as a surprise, but text ad format varies from search engine to search engine. Google, Yahoo and Bing all use slightly different scripts. And this can affect the way that you ad appears on various websites.
Nothing looks sloppier than a poorly presented advert. So make sure that your ads are compatible with these different formats.
Choose The Right URL For Search Ads
It's critical that you get the URL for your search ad right as a business. Obviously, it's important from the customer's point of view. They just want to click the advert and end up on the right page.
But it's also important for the host site. Your advert should complement, or at least not conflict with, the site's requirements.
Make Your Site Mobile Friendly
Web marketers, like Vermont Web Marketing, stress the importance of making a site mobile-friendly. Now that mobile has become the dominant platform, this has become more important than ever. Search engines are now prioritizing those sites that have great mobile versions.
What's more, customers are keen to buy using their mobiles. Research has shown that about four-fifths of customers make a purchase after searching on their phones.
Use Call Tracking Numbers
Many businesses use what's known as a click-to-call extension on their ads. This is just an option to let customers call them with a single click.
However, most businesses still aren't collecting data on their click-to-call options. And because of this, they're not able to measure the effectiveness of their ad marketing. Some advice: start tracking the calls that come through from search ads.
Put Yourself On Maps
When looking for your business, people like to know where you are based. That's why it's so important to get your business firmly cited on maps, like Google Maps.
You'll want to flesh out your presence on maps as much as possible. Include things like you contact details, a link to your site and your opening hours
Use Geo-specific Keywords
As a small business, most of your business is likely to come from the local area. As such, you want to make sure you're tailoring your keywords for the local audience.
That means choosing geo-specific keywords, or the searches people are making in your area, to grab the most customers.
Get Positive Reviews
On the internet, reputation counts for everything. Most people trust online reviews as much as a personal recommendation.
That's why successful businesses prioritize good reviews.
Featured image source: pixabay.com