Could a Supplier Portal Improve Your Business?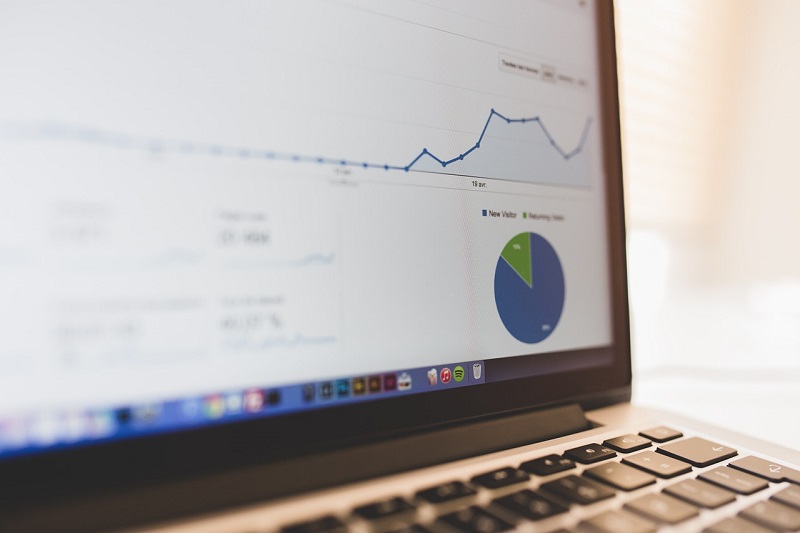 If you run a business that relies on supply from other companies, then implementing systems that make interactions with your suppliers run more smoothly could be one of the easiest IT changes you can make to yield great results for your business.
If you already use SAP to support your business, then adding www.weaveability.com SAP supplier portals to your IT property can be an easy way to get the benefits of supplier portals we are going to discuss in this article, as well as leveraging your existing SAP infrastructure for even more advantages.
Non SAP users have the option to implement third party portals or develop web portals for suppliers in house that can also strengthen how they work with the other businesses they depend on so strongly.
Here is why a supplier portal is beneficial:
Streamline Common Activities
When you work with a supplier very regularly, there are generally a number of recurring activities, such as placing orders, receiving invoices, confirming deliveries, and so on.
While these can be managed in many ways, having a point of contact online where all of this can be carried out means that these regular actions can be streamlined, and there are fewer things that can go wrong because the person who the supplier usually emails the invoice to is on holiday, or the person at the supplier end who was told about a request to change a delivery detail didn't tell anyone else about it.
By having an online portal with records of communications and a single stream of communication, things are far easier to control and to keep running smoothly.
Improve Supplier Relationships
In general, we spend a lot of time in business focusing on our relationships with our customers, clients and investors, though in reality, relationships with our suppliers are just as vital to the success of our enterprises.
Just because the money is moving in a different direction and we are the customer – with all the privileges that theoretically entails – doesn't mean that our suppliers aren't hugely important and worth working to keep happy. Implementing a portal for suppliers that clearly benefits both of the businesses and makes communications easier is a good step towards closer, better supplier relationships, and one which many suppliers are impressed by and appreciative of.
Reduce Paper Systems
Another thing a good supplier portal can do is reduce your business' reliance on paper systems or less cohesive ways of doing things via email. With many businesses noting the advantages of being as paperless as possible, this is an advantage in itself.
However, because the portal also allows your suppliers to see relevant records of communications and actions it also reduces queries coming into your business about these and therefore saves your staff time.
There are other benefits on top of those mentioned here, and it is likely you will discover some that are very specific to your own business, industry or suppliers, however there is no doubt that supplier portals can be a very good addition to a lot of enterprises.