What Is Affiliate Marketing And Why Is It So Popular?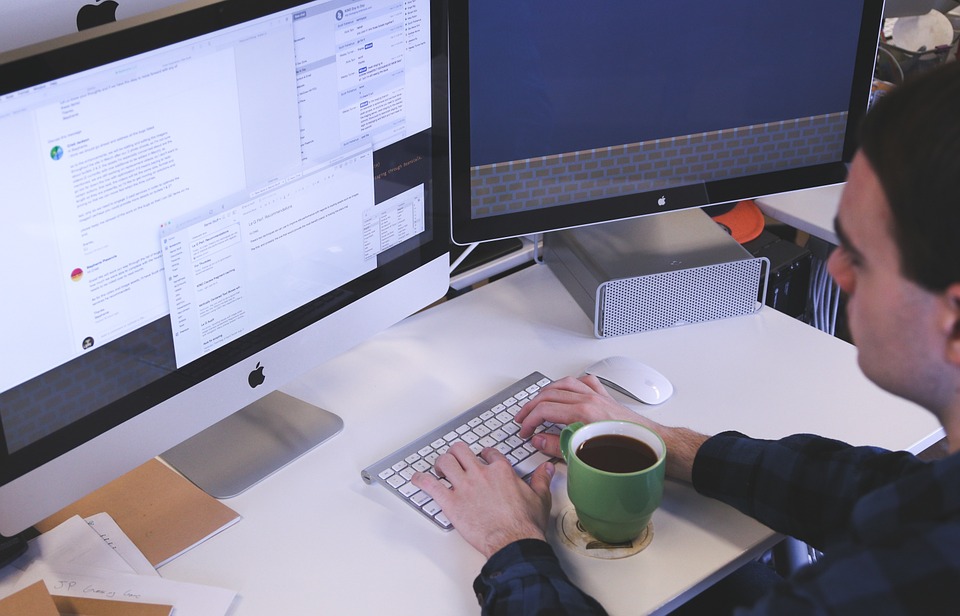 There's a huge debate online regarding affiliate marketing and unfortunately, people interested in the subject will find themselves overwhelmed with misguiding information, false promises, and exaggerated claims.
Because of that, in this brief article, we will talk about what is affiliate marketing, why is it so popular, we'll introduce some popular affiliate marketing platforms, and how should a person who wants to get involved in this business treat it, so there won't be any disappointments in the future.
What exactly is affiliate marketing?
Affiliate marketing simply means selling products or services online, produced  by other companies, and getting a commission for each sale you make (in some cases also for leads). As an "affiliate marketer" you are advertising products or services (on websites, blogs, YouTube channels, forums etc.) and your main task (and challenge for that matter) is to make people buy them.
There's no multi-level marketing (MLM), pyramid schemes, Ponzi schemes, or anything like that. You create a sale and the company gives you a commission.
Why is it so popular?
It's an online business that became popular for several reasons:
It requires little or no initial investments;
You don't have to create your own personal products or services;
There are a lot of big companies and brands that have adopted this approach, so they need people to advertise and sell their products/services.
Affiliate marketing is something that you can do from the comfort of your own home, with no fixed schedule and a boss constantly telling you what to do.
There are a lot of companies online that have developed affiliate programs. Clickbank.com is very likely one of the most popular, the BannerBit affiliate program is also currently gaining momentum, and other similar offers are there waiting for people able to sell online.
The trap people usually fall into is believing that affiliate marketing is some sort of a get-rich-quick scheme, that requires minimum knowledge and little effort, and that is not the case.
Affiliate marketing should be treated like any other business. Even though you're working online and you don't need an expensive infrastructure, that doesn't mean it's easy to make money. From the contrary, it requires a lot of work, study, perseverance, and adaption to increasing difficulties.
If you lack motivation and if you would like to get started with affiliate marketing, find someone who already does this in a profitable way, and try to learn from him/her. You can find a lot of guys on YouTube talking about it and you can see there that it's a legit online business that requires a lot of work for good results.