Using Modern Gadgets To Market Your Business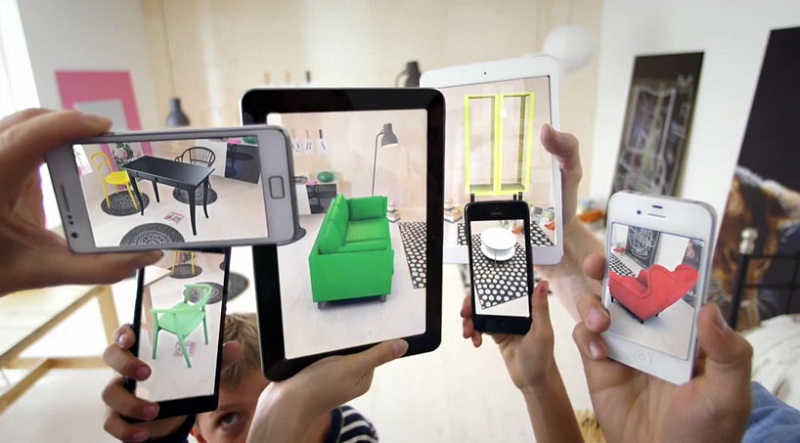 Want to modernise your marketing? Incorporating modern technology could help to show people that you're a cutting-edge company whilst appealing to people's love of gadgets. Here are just a few ways to bring modern gadgets into your marketing strategies.
Advertise on mobile
Almost everyone nowadays has a smartphone. These are becoming great marketing mediums for generating leads. You can use SMS to send people alerts by text. You can also create adverts to be displayed on apps as detailed at this website. You could even build your own app for marketing purposes. This could be a digital loyalty card or a digital catalogue that people can browse through. There are many app development companies that can create an app tailored to your needs.
Try video advertising
TV ads aren't the only form of video advertising. Sites like Youtube have become a great opportunity for small businesses to use this medium. You could pay an animator or a video advertising company to create an ad for you that plays before Youtube videos. Alternatively, you could start a vlog and create your own videos. Your videos could be promotional or they could be informational – either way you'll be improving your credibility as a business owner. In order to keep your vlog professional, make sure that you invest in a good quality camera and microphone. If your vlog is successful enough you could even be able to monetise your videos and earn some extra income out of them.
Offer a VR tour
Companies are now also finding a marketing purpose for virtual reality. Hotels and realtors are using virtual reality to give interactive tours on their website. This can help to give customers a feel of a hotel or a property without having to visit, helping them to make their decision. Other businesses have also found creative ways of using virtual reality – Ikea has even created an app that allows you to test out what furniture would look like in your living room!
Get creative with a tablet
A tablet can be a great interactive tool for marketing. It could be handed out to customers and used to complete quizzes or fill out application forms with the chance of winning a prize. You can also use tablets to show videos, to guide people where to find things on your website and to sign people up to loyalty programmes. Because tablets are so portable, they're excellent for shop floors or events.
Use digital displays at events
When it comes to marketing events like conferences and trade fairs, why not try using some digital displays to help you stand out? Screens could be used to provide flashy signage or to display informational videos such as product demos or walk-throughs. There are also ways of incorporating social media – companies like LiveWall offer digital displays that show live Tweets. During a conference you could encourage your audience to ask questions using Twitter and display the results on the digital display in real time.