How Explainer Videos Can Help Your Business Sell More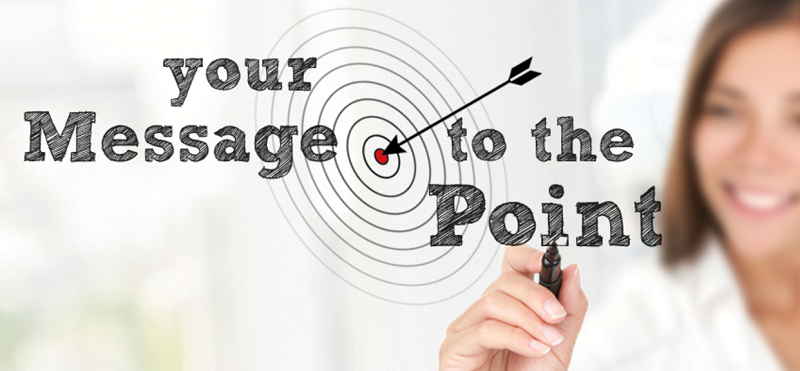 If you are struggling with sales, you may really want to check this.
With an explainer video, you can convey your product or service with your brand and a real message to potential customers.
This can really makes the difference in your business.
How Explainer Video Works
Creating an explainer video isn't difficult, if you are using the right tools (think of Scribble Video, for example).
What you need is some catchy texts and some relevant graphics to create a compelling message. Also, you will record a voiceover presenting your video. Try to be concise and focus your message on promoting your product or service.
The lenght could be around 40-100 seconds, which is around 200-300 words.
If you need some ideas of explainer videos that really worked, you may want to check the following ones from popular brands.
What Are Explainer Videos Used For?
You can use explainer videos for marketing, to convey a message to your customers, to arouse curiosity and communicate your argument to your clients with fantasy, in a likeable form.
You can use it for internal communication, if you have a business with employees. Explainer videos provide an ideal way to send a real message to your team that shows values and emotions.
Another example of use is for e-learning. With a well crafted explainer video you can boost learning success by 70%!
Also, you can use it for content marketing. If you have a company website, you know how online content is important. If you are able to rank well your explainer videos, this can really boost your site rankings. You will get many visits!
Of course, you can use it for sell more too. If you create a great explainer video, you can generate more sales and achieve higher revenues.
Finally, for branding. It's very important to market your business, by promoting your brand across all channels available online. An explainer video conveys emotions and can provide clear information in just a few minutes.
Great Explainer Video Examples
This one is from Pinterest launch. Really!
This is the first video used from Pinterest creators to market their social network, which is now so popular:
This explainer video is from One Coin, a device you can use to include all your cards:
https://youtu.be/w9Sx34swEG0
And this one is from Olark, a company that offers live chat, live support and live sales:
All excellent examples, aren't they?