5 Debt Settlement Recommendations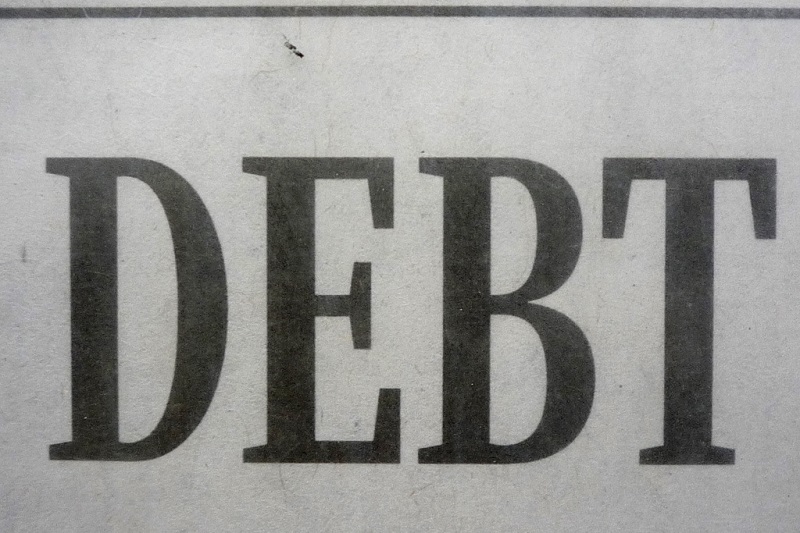 Are you in financial troubles?
Can't you afford anymore to pay all your debts?
With debt settlement, you ask help to a company that negotiates lower interests and fees to your creditors, in order to then make a single payment to this company, which then pays off all your creditors.
It basically means to make a deal and pay less money to your creditors. Even if it's a legit practice (and often used), it should be avoided, when possible. It will influence your credit score negatively, and sometimes the fees and taxes you own after the settlement process may cancel the economic benefits of this procedure.
You need to always look first at debt management first. It's important to ask consultation to a professional if you can't solve your debt troubles yourself.
But if you decide to use debt settlement, let's take a look at these five recommendations.
1. Take Action
You should take action as soon as you can, in order to get contact with your creditors.
Be sure to not wait until your account has been charged off (and this is a common practice when payments are more than six months behind).
A charged-off account is a procedure that the creditors use because the chances to get money back are little to none (and of course, you still owe the debt).
2. You Need to Prepare the Proper Documentation
Once you decide to use debt settlement, your creditors (or the agency for them) will ask for the proper documentation, regarding your income, assets and debts.
They need to be sure that you are asking to pay less than you owe not because you are a smart person, but because you don't have any other solution.
3. Be Responsible for What You Promise
Once you make a deal with your creditors (for example, to repay your debt in a certain time), be sure to keep your promise.
Try to negotiate a payment you can afford to maintain until the end, and not try to make enormous payments, because you know you are not going to keep them and you will probably end to default.
4. Consider the Consequences
If you are going to settle a debt higher than $1000, you need to pay taxes on it.
For example, if you want to settle a debt of $20,000 for $10,000, the $10,000 becomes taxable.
And consider that, as previously mentioned, the debt settlement will negatively influence your credit score and future chances to borrow money (at honest rates).
5. Be Sure to Close the Process
Once you complete the debt settlement, be sure to close the process. In other words, you want it to show up properly on your credit report.
Sometimes it may happen that creditors forget to report settlement payments to credit bureaus (and consider they have to do this, based on the law), which turns into you getting your account labeled as delinquent.
Featured image link