5 Things to Do Before Opening a Restaurant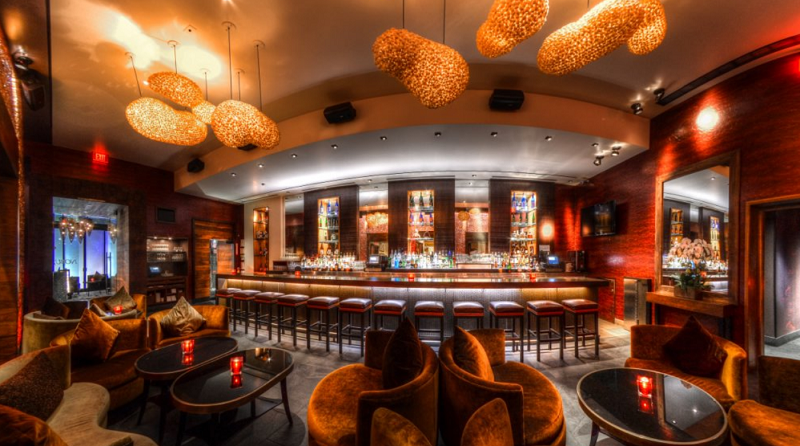 The success of your business can often be determined before you have even opened the doors to your first customers. We are therefore providing five helpful things to do before launching a new restaurant.
Organize Your Paperwork
It is essential to organize your paperwork before you even think about writing a business plan and seeking a financial investment. You should, therefore, accumulate the documents you will need to receive financial help, such as a personal financial statement, pay stubs and tax returns. It will also do no harm to check your credit, which will ensure you do not receive any hidden surprises at the bank.
The Perfect Location
It is essential your restaurant is accessible by both cars and by foot. You should, therefore, launch a new restaurant in a popular location, which offers great visibility. The restaurant's location will help you to develop an effective business plan, as you can identify the kitchen size and capacity within the restaurant. The location can also help you to identify how much you will pay for property each month, so you can effectively account for the cost of your rent, lease or mortgage.
Write a Restaurant Business Plan
Once your paperwork is organized and you know how much your restaurant space will cost, the next step is to write a restaurant business plan. The plan will provide an insight into your restaurant's concept, which could help an investor decide whether they would like to help finance your business idea.
A professional business plan should include:
An executive summary
Company description
Market analysis
Start-up budget
Investor ROI
A business plan will prove to the investor how professional you are when it comes to business – so an unprofessional plan can make or break an investor's decision, including your best restaurant marketing ideas. Don't forget, an investor is offering a considerable amount of money to finance your idea, so they will want to know what you are willing to invest in the company to make it a success. There are numerous investors to help finance your ideas, such as banks, small businesses, government loans and private investors.
Identify the Right Kitchen Equipment
Every successful restaurant will need to invest in professional kitchen equipment, so you must identify the various types of systems you will need to run a successful kitchen. For example, there is basic equipment every restaurant will need, such as commercial ice makers, refrigerators, sinks and freezers. However, you may also want to implement prep stations, display cases and heated cabinets.
Make a Professional Commitment
The hospitality industry is certainly demanding, so you must be 100% committed to the venture if it is going to work. You will be required to become your own boss, so you must be ready to work long hours, hire and manage employees, the restaurant marketing, control the bookkeeping, oversee hygiene and maintenance duties, and identify repair issues.
Creating a successful restaurant will take time and hard work. It will be incredibly demanding and tiring, but all the efforts will be worth it when customers start walking through the doors.