6 Tips for Company Branding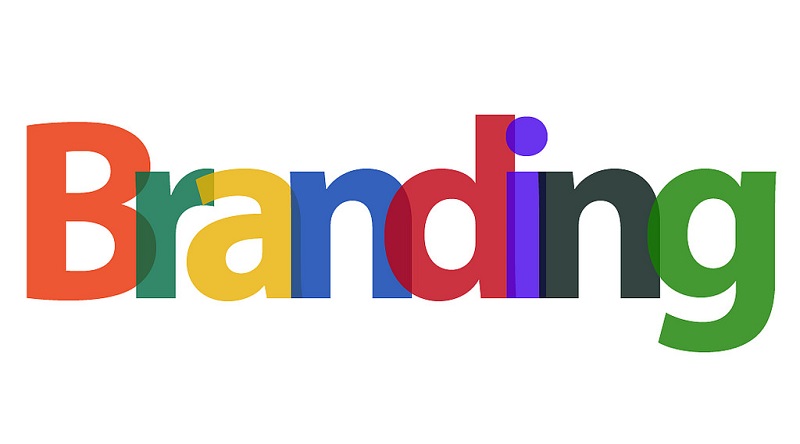 A Company's brand image is the message that the company wants to send to garner potential customers and retain the existing ones. This further alters and affects the business carried out by the company. It is safe to establish that branding is an important step forward in carrying out business efficiently.
Company Branding contributes to achieving success and eventually increased profits. Branding is more than just creating a logo and maintaining cordial relations with the customers. Branding effectively functions within a whole gambit of factors of how you define your business, your consumers and your entire staff of employees.
Company Branding also involves a tinge of emotional connection to establish a loyal nurturing relationship between new consumers and the company. Company Branding is important for various types of the organization including small scale companies.
Dima Midon, founder at TrafficBox.org points out six tips for company branding that would get you optimal results:
1. Know who you are selling your products to
Consumers are the final driving force of your business profits hence knowing your customers is as important as investing capital in your ventures. You need to encapsulate your activities, logo and brand according to the customers you want to target.
You can garner loyal customers only when you know who you are selling your products to. Knowing their preferences, choices and needs can alter your product which eventually alters your brand image.
2. Definitions are important
As a company, you must accurately define your brand. Which markets do you function in, what are your product lines, who are your customers and which areas you wish to specialize in? These are certain aspects that you need to define without being ambiguous. Most importantly you need to define your purpose of starting this business.
These factors contribute to your company's branding hence you need to define them clearly.
3. Involve Everyone in the Organization
In creating solid company branding, you need to involve everyone in your organization from directors to supervisors and foremen. You can ask their views and opinions regarding the company's brand image.
Involve everyone in the organization as they are an integral part of company branding.
4. Voice your Logo
Your logo should be consistent with the brand image. Your logo should eloquently express your brand personality. Make sure your logo falls in line with the company's ideologies and product which people can easily relate and associate it with the company.
Your company logo needs to be creative, compact and meaningful. Online logo maker can be your best resort for mapping out an effective logo for your company.
5. Brand Personality
Treat your brand as a different entity with the ethical background, beliefs, and ideologies. Your brand personality defines your company's character. You can put up a witty and fun character by being socially active on social media websites. You can be serious if you following a more serious business path.
If you are a travel agency you can't have a brand personality, which promotes seriousness or grief. Hence your brand personality further attracts your business processes to light.
6. Long- Term Relationship with your Customer
You can't have loyal customers if you don't make efforts to keep long- term relationship with your customer. You can do this by being honest and honoring your commitments. Your customers are likely to be loyal to you if you are loyal enough to perform your duties.
You also need to be innovative in the products you offer and keep your customers on the hook and guessing.
These were the top six tips that you need to follow for a successful company branding story. Company branding has an indirect effect on sales as it includes the entire business cycle efficiently.