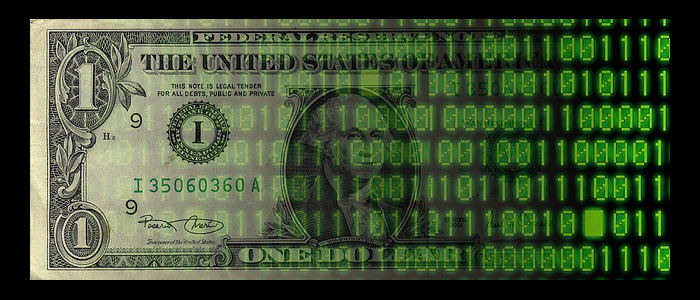 As the dust starts to settle since the election of President Trump, market analysts are bracing for a period of deregulation and widespread growth in the global economy. Even though certain areas of the world have been hit with unexpected crises in recent years, there are general signs of growth in almost every region of the world.
Immediately after the election, the U.S. markets experienced a significant bump, which left a few shockwaves in European markets. While markets are still generally up, analysts project that the full financial effect of President Trump's election will not be completely realized until the end of this year or the beginning of next. While President Trump has spoken in broad strokes about his plans for massive deregulation, it is difficult to forecast what this will mean in practice.
Some analysts say that they are shorting bonds right now and trying to buy European stocks while they are still cheaper than U.S. stocks. Unless the Federal Reserve continues to raise the U.S. interest rate to keep pace with impending inflation, there is a strong potential for stocks in the U.S. to continue to rise and be prohibitively expensive for investors to get into the market. All indications point to the Fed continuing to raise interest rates, especially in light of the release of the new unemployment numbers in the U.S., which continue to decrease. While this may garner some pushback from consumers looking to purchase homes as their economic situations stabilize, it could prove essential in preventing the inflation rate from spiraling out of control as the U.S. economy continues to improve and grow.
While the election of President Trump and the Brexit vote seem to support theories that there is a populist wave rising around the world, the French election could counteract that trend. There is a strong possibility that the pro-business candidates in France, François Fillon and Emmanuel Macron, could pull off a win. Concerns that the nationalist candidate would be victorious have seemed to subside somewhat. If the French presidency is won by a pro-business candidate, then there could be significant potential to profit from the purchase of European stocks if bought right now. There is a lot of optimism among hedge fund managers that the European markets will rise to the level of the recent surge in U.S. markets. That is why many analysts are recommending a quick purchase of European stocks at this point instead of diving into the U.S. market while it is still up so high.
As the President and Co-founder of Highland Capital Management, L.P., James Dondero has been highly sought after for his perspectives on the direction of U.S. markets and how everything will shake out after surprising European political developments. In recognition of his outstanding leadership in finance and incredible philanthropic efforts, Dondero was appointed earlier this year to the Southern Methodist University Cox School of Business Board. He is particularly recognized in the finance field for his leadership in the development of the Collateralized Loan Obligation (CLO) market. Given that Dondero has served a wide range of clients in his career in finance, he is in a unique position to provide insight into trends in the global markets and how distressed investing is poised to change in the wake of the growing global economy.