Save Money with These Six Transport Tips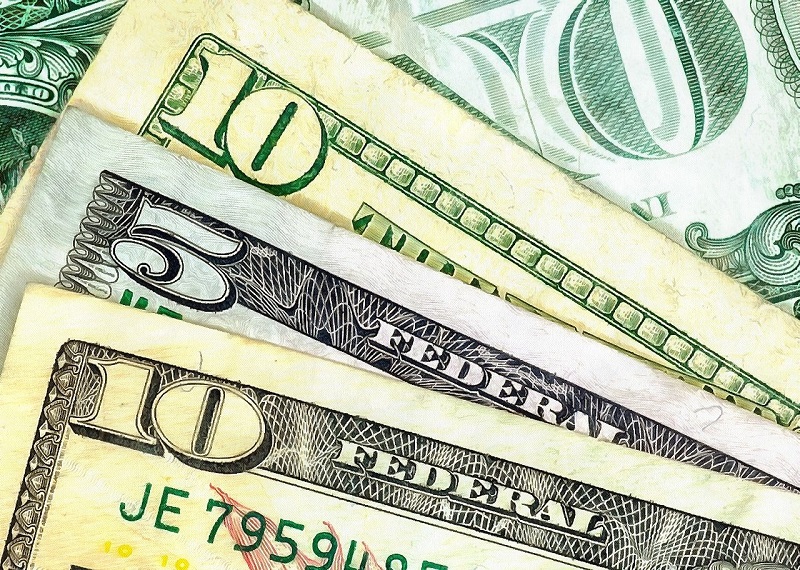 Whether you own a business or you are paying costs to commute to work each day, the expenses related to traveling are high and seem to increase every year. However, there are several ways that you could try and reduce costs, either as a business or for personal gain.
Here are six ideas you should consider:
1. Set up a Business Travel Policy 
To save significant amounts on employees' business travel costs, you could introduce a business travel policy. This should incorporate taking the cheapest methods of transport and applying limitations on any accommodation required. Set up a 'gatekeeper' system so that all expenses need to be approved by someone you trust to be vigilant when preventing unnecessary costs.
You should also encourage alternatives to physical meetings such as web conferencing rather than incorporating and unnecessary traveling. This could save huge amounts of money over the financial year, and also a lot of time.
2. Cycle to Work Scheme 
You can save work commute costs by cycling to work. Businesses can sign up for Cycle to Work schemes to help make it more affordable for employees. Not only will it save costs in the long run, it will have huge health benefits for both the employees and the planet.
3. Car Pooling 
Whether it is commuting to work or going to meetings, car pooling should be encouraged when reduce costs. You can even hire taxis that will enable you to car pool with reduced fares that are far cheaper than petrol prices.
4. Learn to Drive
 If you never got round to learning to drive, you could be spending a lot more on transport than you need to be. Whilst the costs of learning to drive can be high to start with, running a car can actually work out cheaper in the long run, especially if you are paying out large public transport costs or taxi fares. You can learn to drive quickly with an express course, and rapidly prepare for your theory test using toptests.co.uk in the meantime.
5. Look for Discount Options
 If you are using public transport to regularly commute to and from work, find out if you can make savings by buying in advance or buying a ticket for the full year instead of daily tickets. Some transport companies can offer huge discounts as they are saving on the administration costs of providing a daily ticket.
6. Walk more
 If you work miles away then it might not be a viable option to walk, but there will be instances where you can walk instead of driving. If you are going to the local shop or to visit a nearby friend, resist the temptation to get in the car. If the weather is good, then force yourself to walk, as over the course of a year these small journeys all add up in fuel costs and wear and tear of your car.
There are hundreds of ways that you can save money by analyzing your current transport options. Make some transport changes today and start saving your money tomorrow.