The 3 Best Degrees For Aspiring Entrepreneurs and Corporate Leaders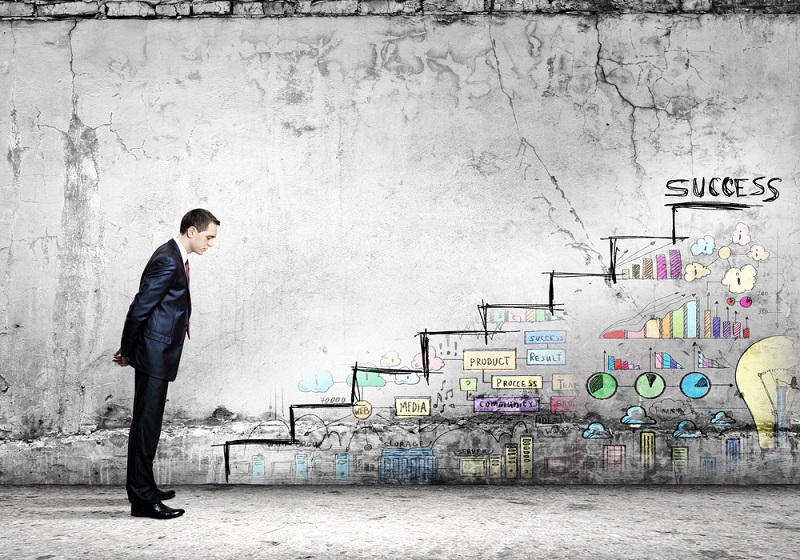 Lots of people have the dream of becoming a company owner, entrepreneur, or CEO, but the main thing that separates the dreamers from the doers is the ability to take action and produce results. However, to be a truly great businessman or woman you need to be able to both dream and do, but the latter needs to be done with higher proficiency. Of course, other than trial & error and learning as you go along, the best way to refine your skills and harden your corporate capabilities is to earn a business-related degree. With that said, here are three of the best degrees to pursue when your goal is to become a corporate leader or entrepreneur:
1. Executive Leadership
A commonly overlooked type of degree that is an excellent credential to have on your resume is the masters in executive leadership, which prepares you to take on high-level corporate leadership positions in any industry. Studying for an executive leadership masters online is something that anyone can do in their spare time, regardless of pre-existing work or school obligations. By earning an executive leadership masters you'll increase your chances of landing managerial jobs at virtually any company, which instantly puts you in a higher pay bracket than most other employees.
2. Business Administration
The number one degree that most CEOs and entrepreneurs have in common is the masters in business administration, also known as an MBA. Earning this degree is a sure-fire way to put yourself on the list of eligible candidates for management level positions, particularly in the retail sector.  In fact, this may be one of the most diverse career path options, offering you entry into a number of high paying MBA-only positions such as sales manager, financial manager, budget analyst, or financial analyst. Since this sort of multifaceted approach gives you so many options to choose from, it makes sense to include this on a list of suitable degrees for aspiring entrepreneurs and corporate leaders.
3. Computer Science
Nowadays, a huge chunk of the economy exists online and companies in all industries are becoming increasingly reliant on computing and networking. As such, any entrepreneur or CEO could benefit from being highly literate in computer science. This degree would prepare you to create your own apps, websites, and proprietary user interfaces for both your customers and employees. With this skill set, you'll be part of an elite class of corporate leaders who are able to take hands-on participation in the direction of the company's online and digital brand.
Tying it All Together to Become the Best Version of Yourself
Eventually, the perfect plan would be to obtain all three of the degrees mentioned above, as doing so would equip you with the knowledge and skills needed to achieve an optimal rate of success in any business endeavor. Plus, even if you're unable or unwilling to launch your own businesses, having these credentials will benefit your career, regardless of which path you decide to take in the long-term.