Telltale Signs Your Website Needs A Complete Redesign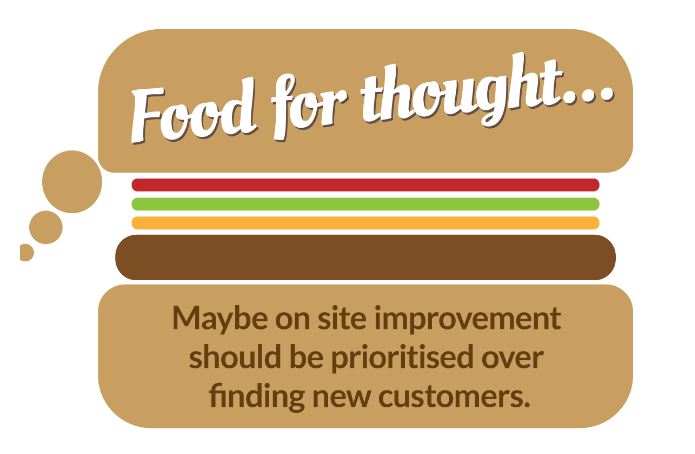 Websites need a "revamp" every so often to stay fresh and look good in people's browsers.
The design of a site is a big part of the reason why visitors spend time browsing them. If the design is no longer fit for purpose, it needs to get updated.
Here are some telltale signs that your site is in need of a facelift:
It doesn't work on an Apple device
Apple's mobile iOS devices don't allow Flash content to get played. If your entire site is a Flash animation, visitors will just look at a blank page!
Millions of people use iOS devices to browse the web each day. It's important your site works on that platform.
It's confusing
The navigation and layout of a website are important. If you don't get them right, you'll have fewer people visiting.
Sometimes, the issue might be down to the HTML coding on each page. Before you redesign your site, check your code. A simple tweak might fix things!
Your sales are low
Some site owners assume people are just losing interest in what they're selling. But, the problem might be down to a specific element of each page.
For example, there might be no clear call to actions.
You are boring your audience
To be honest, most people don't want to read content that proclaims your company the best in the world. Instead, they'd rather know how you can solve their problems.
Stop boring your audience and start giving them relevant content! If a site redesign with a simple layout will solve the problem, go for it!
Take a look at this infographic first before you do decide to redesign your pages because of poor sales
Infographic Produced By PRWD