5 Long-Term Tactics to Save Money on Tech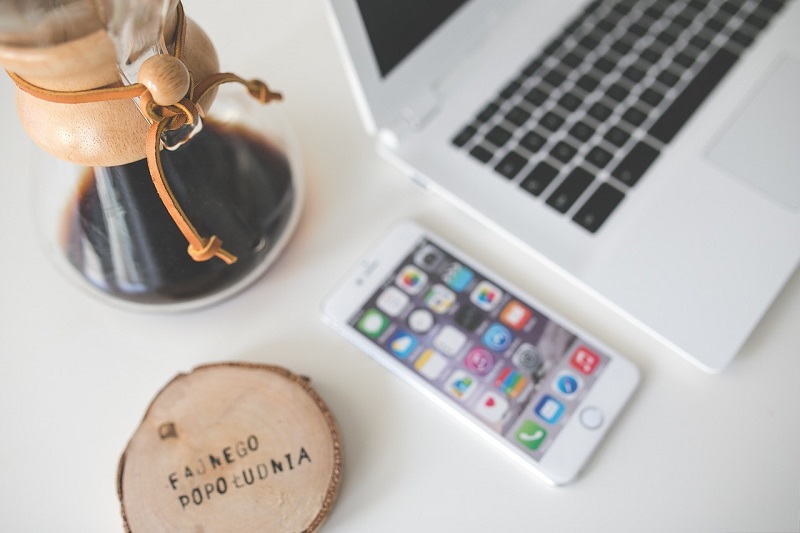 The use of consumer electronics has spiked dramatically over the last decade or so with smartphones leading the way. By 2019, it is expected that the number of smartphone users will pass the 5 billion mark. Consumer electronics have become part of daily life from laptop to home appliances to wearables. The advanced technology in these gadgets offers great conveniences, but it also makes them expensive to acquire and maintain. According to numbers from Statista, UK customers spent GBP 959 million on consumer electronics. It is possible, though to slash the amount an individual spends yearly, on tech gadgets.
Buy What You Need
Most people spend more than they should on electronics by buying gadgets with features that they don't require or will never get around to use. For example, do you really need a desktop computer with a 5GHz processor and 2TB of storage for your office work? As technology evolves, gadgets are getting more complex with all sorts of features; some of which can be enticing. Take the time to ask what you need a smart refrigerator or fitness-tracking device to do before spending money on it. Is it worth forking out £100 more on a smartphone just to get more pixels on your front camera and a fingerprint scanner?
Protection
There are several approaches to minimising the risks that your electronics face on a daily basis. Screen protection for your smartphone is one. Modern-day phone and tablets come with extremely delicate displays that scratch, chip and crack at the slightest abuse. Phone covers will protect from such. Surge protectors and smart strips will save devices from electrical hazards like short-circuiting. For desktops and laptops, antivirus software will keep out malware that can cause your machine to crash.
Insure your Gadgets
Even with the strictest protection measures, your electronic devices can be stolen or damaged. Handheld gadgets are particularly at more risk of theft and accidents, which you can plan for with gadget insurance. Imagine losing a new Panasonic Lumix GH5 mirrorless camera or accidentally dropping an Acer Predator 21X gaming laptop. You can get different kinds of coverage for your electronics like water damage, breakage and theft, depending on what you can afford. Consider the hazards that your gadgets are exposed to when picking a policy for your gadgets.
Capitalise on Free Add-ons
The advantage of new technology is that users can optimise devices using apps and software. Even if you have an older-version phone or laptop, you can pile on freeware to improve some of its functions. For instance, instead of buying the latest e-reader, you can download free book apps. Whether it is malware protection, accounting tasks or daily organisers, try out free products first before resorting to monthly premiums.
Buy Refurbished
Not every gadget you own has to be brand new. You can get great service from refurbished consumer electronics. Online stores make it easier to find second-hand and refurbished phones of great quality, not to mention you have plenty of options for price comparisons. Whether it's an LED TV, video game console or DVD player, you can find one in good condition that costs significantly less than a new one.
Featured Image: Pixabay