The Waiting Game: How to Survive Financially When "The Check is in the Mail"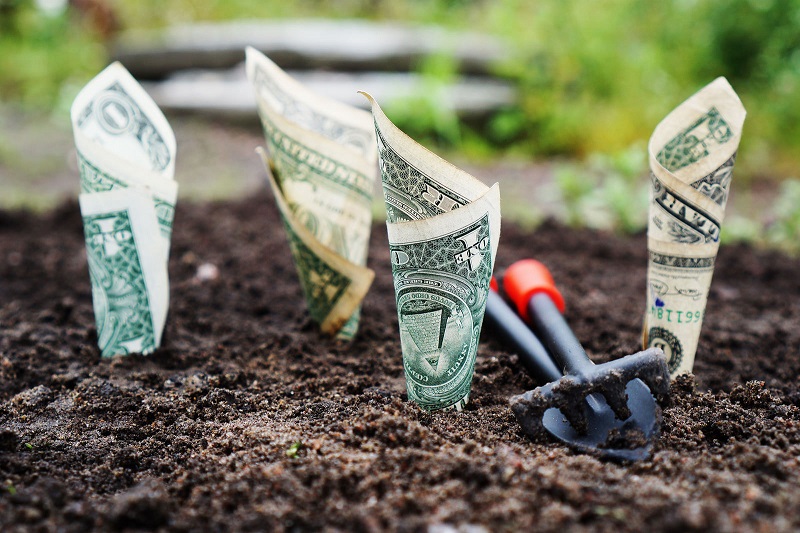 When life has you in a jam and the money is on the way, what do you do in the meantime? Being injured and waiting for a settlement, having an unexpected bill due a week before your payday, providing a product or service and waiting on a client to pay you, or loaning someone money and waiting for them to pay you back are all things that people have dealt with. As much as you'd like to resolve the matter, the money desperately need is in the mail, pending, or a few weeks away from being deposited.
Although it would be nice if your financial matter would remain pending until you secure the funds, the chances of that happening are unlikely. So, how does one resolve this? There are a few options you might find feasible:
1.  Consider an Installment Loan
Let's say you have a mortgage payment due, and the due date is about a week or two before your next pay. You can't afford to miss this payment but you also don't have the money necessary to cover the expense. Instead of waiting for your paycheck which could result in late fees and a negative mark on your credit report, you can find easy installment loans to apply for.
Most installment loans don't require you to have good credit. They only require that you have a valid source of income and a checking or savings account to deposit your funds into. It's fairly easy to apply for online, and you receive an answer instantly. Most who apply can receive funds deposited into their account within a day. Unlike payday loans, installment loans provide you with a detailed repayment plan over an extended period of time to repay the balance.
2. Contact Creditors for Arrangements
Sometimes, borrowing the money to pay for expenses is the only solution. Other times, you can talk to your creditors and set up an arrangement. If you're going to get paid in the next few days or you have a portion of what's due at the moment, contact your creditor to see what type of arrangement can be made. Ideally, they just want to make sure that you continue to pay your bill on time so they should be more than willing to work with you.
When you make an arrangement, be sure that you can stick with it. While creditors are willing to work with you on payments and understand that life sometimes happens, they are not going to take kindly to broken promises.
3. Accounts Receivable Financing
Waiting on clients to pay invoices? If it has started to cause you to fall behind in your business, you may want to consider an accounts receivable loan. This is a loan in which you can use your company assets as collateral to receive a loan. This can include your outstanding invoices. Keep in mind that in going this route you will be entitled to repay the funds along with interest which will generate less of a profit than waiting for the customer to pay the invoice.
4. Lawsuit Settlement Funding
If you're waiting on a settlement after being injured waiting too long can start to obstruct your quality of life. In this instance, you may want to consider applying for a lawsuit settlement loan. Many of these companies will take a look at your case and provide you with a lump sum based on your potential settlement amount. Should you lose your case, many times you won't have to repay the funds provided to you. However, once your settlement is received you will have to repay the loan including interest as well as your attorneys so keep this in mind as you look at loan options.
When your finances are all tied up, on hold, pending, or in the mail, and you have bills to pay, a life to live, or a business to run, there are options to secure the funds quickly. Each of the above-mentioned avenues has its pros and cons which should be weighed according to your personal finances. However, each of these solutions will help you resolve your financial situation while you wait for your funds to arrive.
Featured image source