How To Create An Account With Israel Virtual Number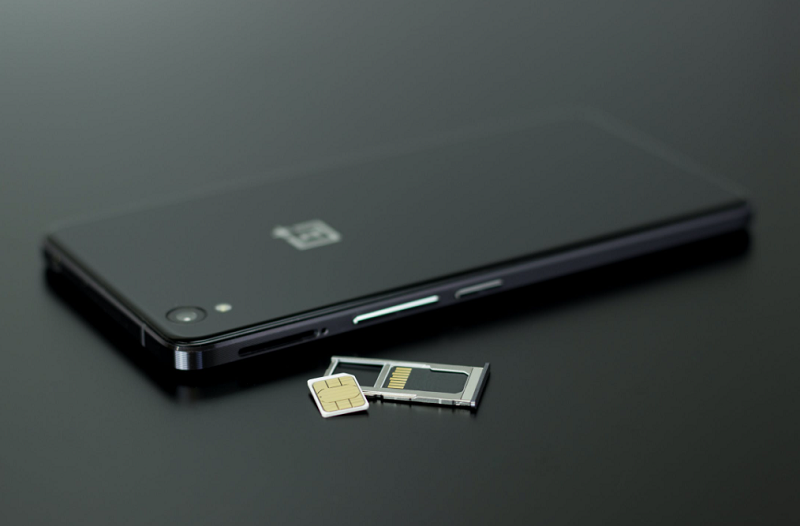 Online users are well aware that online services and apps use phone number verification. For example, Google web services require phone number verification to provide its users access to the account. Social media and other online services use this practice as well.
This kind of authentication allows online companies to avoid spam and other issues. But the thing is that online users don't trust most of the companies that require verification via phone numbers. Some online services do their work by gathering phone numbers and selling them to third-party organizations. After that, these data can be used by advertising and marketing agencies to set laser-precise targeted ads.
But if you use online SMS services, you will avoid sharing your data with any online service.
Many SMS online services offer their numbers on the internet. We've collected a list of one of the best providers.
OnlineSIM
OnlineSIM makes it possible to register on any online service and social media without using your personal phone number. The company uses proprietary software that emulates SIM card functionality and generates phone numbers, including mobile carriers from Israel. If you need private registration on the internet, use this service.
You can get your virtual number for receiving SMS for private registration on websites like Facebook, Instagram, and messaging apps such as Telegram, WhatsApp, Viber, or WeChat. You can also register for email services, including Gmail and Yahoo. You can use these fake phone numbers for private messages and keep your privacy. There's no need to buy another SIM card for it.
When you rent a phone number from OnlineSIM, you receive a virtual phone number for a period of time from 10 minutes to 1 hour, and the exact time depends on the particular country. The short-period rent allows you to receive an unlimited number of SMS for a certain period and from only one website or app.
But when you use the option of long-term rent, you get an opportunity to receive SMS texts from any number of websites for an unlimited time, as long as you pay for it.
Freshcaller
Freshcaller is regarded as one of the best companies that offer online text messages via virtual phones. You can use an existing number or order a customized one. According to the Freshcaller website, its basic version contains all the needed features of the paid ones.
The other SMS online services are as follows.
Next Plus
Next Plus is a top-notch provider of virtual phones. Its users can use a virtual phone number for verifications. These numbers are suitable for any excellent online service.
Text Plus
Text Plus offers virtual phone numbers for verification. Users can get a suitable phone number for different purposes.
Skype
Skype Number is the extension of the app. Users from 26 countries can get their numbers via this service. The numbers can be shared with other people.