Functions of Enterprise Architect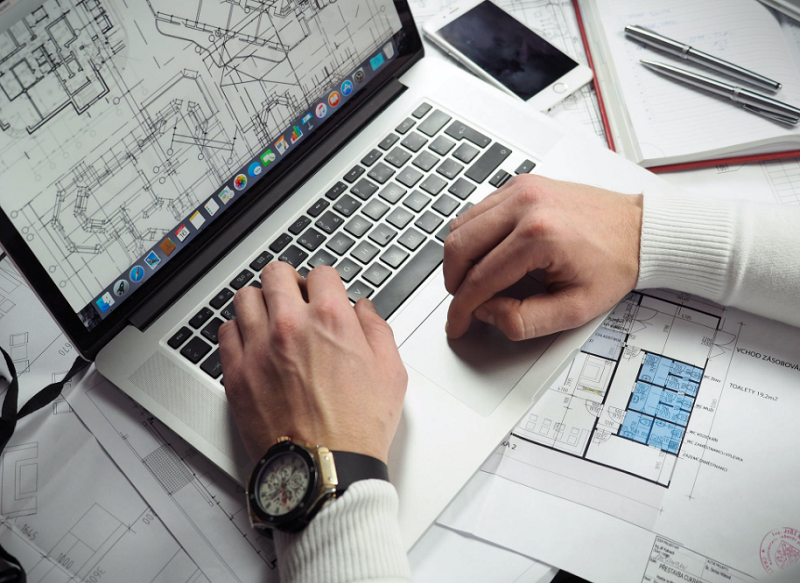 Ever thought about what an enterprise architect does? An enterprise architect is responsible for the maintaining and storing of all the It records and services.The role of enterprise architect necessitates complex thinking and strategizing to determine which legacy systems can be updated, which software or hardware can be replaced, and which services or products will support business operations across all departments. These enterprise architects' main function is to work in the organization to complete assessments for needs and upcoming requirements. It's a role that necessitates strong communication and analytical skills to ensure that business units have the resources they need to succeed.
Before you can take on the role of an enterprise architect, you should have an undergraduate degree in computer science or a related field, as well as five to ten years of IT experience. Depending on the company, you may also be required to have a master's degree. Such a person should always be profound with his or her communicational skills, leadership roles, and quick problem solving to fulfill the role professionally. Most companies look for someone with experience with SQL, data sourcing, enterprise data management, modeling, business strategy, auditing, and compliance in a typical enterprise architect job description. Cloud computing, system architecture, strategy development, and enterprise solutions are among the other skills and areas of expertise.
You'll need to know how to use and implement the Enterprise Architecture (EA) framework as an enterprise architect. It is not a formal framework that includes step-by-step instructions for developing an enterprise architecture strategy; rather, the framework serves as a guide for developing a holistic view of all the technology in your enterprise. The EA framework assists in the development of enterprise architecture plan (EAP) to get benefits of the business technology. And also analyses the process of organization in improving the efficiency of tasks.  
You can become certified as an enterprise architect in a variety of ways, including specific skills, frameworks, or tools. The Open Group, for example, provides TOGAF certifications, which is a popular EA framework used in business. You could also choose to become certified in specific tools such as Salesforce or Google Professional Cloud. In any case, there are several certifications you can obtain as well as training courses and workshops you can attend to improve your EA skills and knowledge such as:
Enterprise Architect (EA)
These enterprise architects are responsible for taking care of the overall company such as envision and communication etc. The enterprise architecture addresses key enterprise aspects such as organizational structure, business processes and strategies, value streams, data and information, and supporting technologies, as well as how they fit together and will evolve.
Chief Enterprise Architect
The chief enterprise architect, or chief EA, is in charge of your company's enterprise architecture team. Typically, this person is an enterprise architect with additional leadership responsibilities.
Architecture Owner (AO)
An AO directs architecture decisions made by teams, particularly solution delivery teams. AOs will collaborate closely with enterprise architects and may even hold both positions. AOs are team-level roles who are also known as agile solution architects or simply agile architects.
Chief architecture owner (CAO)
A CAO is a program-level role that oversees architecture efforts throughout a program (a team of teams). CAOs are typically senior AOs with management and leadership responsibilities. CAOs collaborate closely with EAs and may also be EAs.
Specialized Architect
This is a "meta role" for architects who specialize in a particular aspect of enterprise architecture. 
Therefore if you also want to become the same enterprise architect then all this information will be very beneficial for you to understand the roles and responsibilities. Visit https://valueblue.com/ for more.