How To Decide Which Applicant Tracking System Is Best For You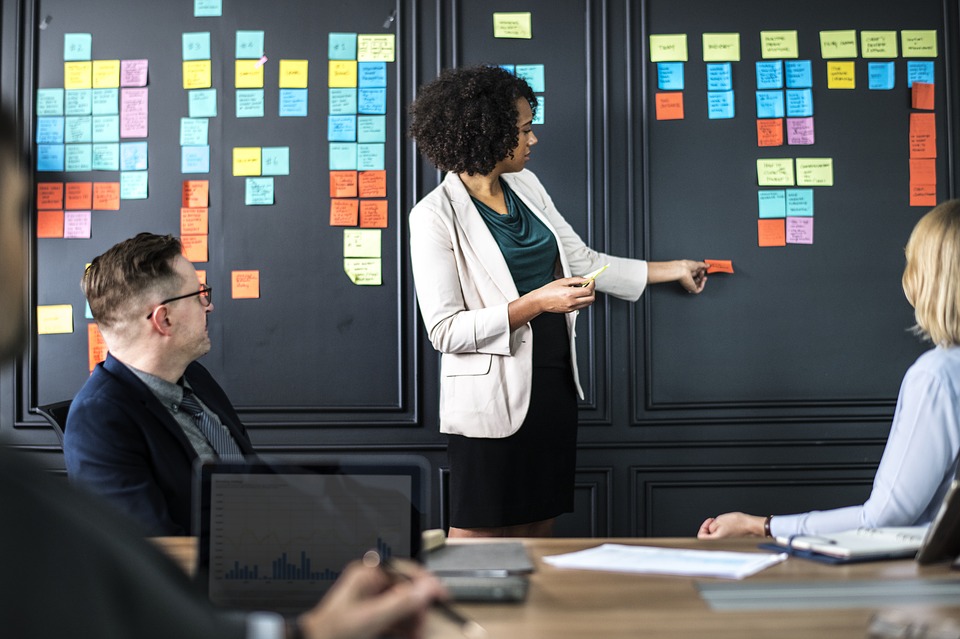 If you find yourself in the position to choose an applicant tracking system (or ATS) for your organization, where should you begin? There are many human resourcing management solutions available, but finding what would work for your industry can be tricky. Let's go over some key factors when deciding which software solution would be most compatible with your business.
What Does Your Applicant Pool Look Like?
When a small business hires, it's usually for a small team, and they may not be hiring that frequently. Larger companies, on the other hand, tend to hire multiple candidates at a time to fill a growing demand. And, somewhere in the middle, you'll find medium-sized organizations that hire more frequently but rarely have multiple roles posted at once. Which category you fall under will determine the best ATS for your company.
Smaller or medium-sized organizations may not need as many features, since they're hiring less frequently and may be pulling from a smaller pool of individuals. For example, a local restaurant's ATS may not need the same bells and whistles that other larger corporations might need. Large operations, such as hospitals and warehouses, sometimes look to recruit a couple of hundred people at a time across multiple locations. The human resources and administrative teams gather countless resumes containing multiple points of data that match your requests for the position. Usually, the problem is the overwhelming number of candidates that apply and are not qualified. Many people apply for a job even if it's a shot in the dark, but weeding through these applications using a more advanced ATS can save you both time and money. The best applicant tracking systems can do multiple things, including highlight your top candidates and ensure you stay EOC compliant.
How In-Depth Do You Need to Analyze?
Once again, your need for a particular ATS over another can come down to your fulfillment needs, and larger, more recognizable organizations may have the need to go more in-depth with their analytics. For example, a local university that employs many locals would probably stand out as a reputable establishment and receive many applications for a particular role compared to other similar positions at lesser-known local organizations. If you work at a company of such clout, talent acquisition systems can help track, store, and prioritize the best applicants so you can weed through the unqualified individuals using a variety of metrics. An ATS offers insights to see how often someone is applying to a job, their names, if they have applied before, if they have proper transportation, if they are currently employed, and many other details. If John Smith isn't qualified, you can have his name funneled out of the applications for a specific job title. 
What is best for a large university or other big company may not be what is best for every business. A local preschool or charter school may not have the same needs and may not need to review as many data points, but an ATS would still be of value in these settings. Essentially, an ATS will help compile a list of what you are looking for and find the candidate that's right for you, and every organization can benefit from automating that process.
Choose a System for the Long Term
Applicant tracking systems are a leading organizational tool in the recruitment industry and are continuing to be more prevalent in HR departments around the country. These systems are also becoming more affordable, meaning any organization can take advantage of this type of technology. However, that doesn't mean you should invest in just bare-bones software.
Your business may be small now, but is it planning to expand? Keep this in mind when choosing what system is best for your team. Speak with your hiring managers, HR professionals, and even recent hires to see how you can better improve the entire hiring process, from recruitment to on-boarding. You should also look for an ATS that is easy to learn and can be taught to new human resources team members as your organization grows. Choose a system based on ease of use, integration with other systems, and its reporting capabilities, and you can't go wrong.