Boost Your RRSP With Gold And Silver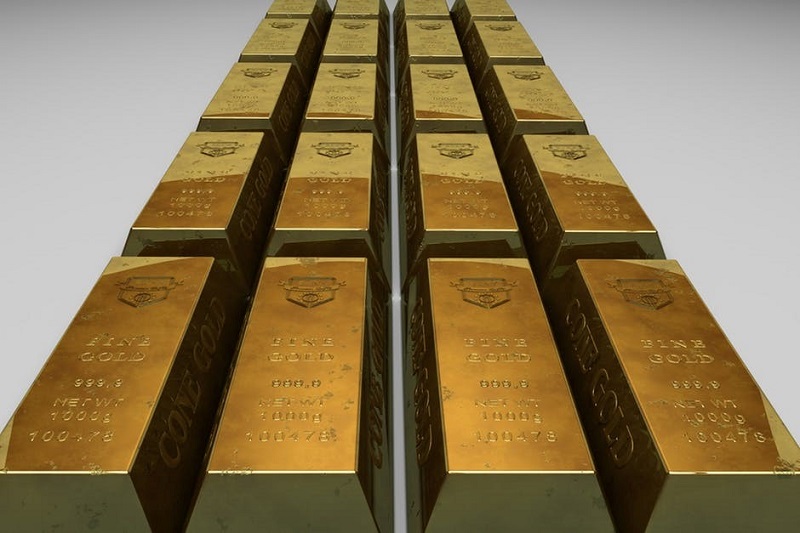 In order to properly balance an investment portfolio and protect wealth with an inflation hedge, wise investors now have a significant portion of their assets in gold, silver, and diamonds. This strategy is especially important for Canadians who are trying to build up the value of their Registered Retirement Savings Plan (RRSP). Investors are confident in holding precious metals because gold and silver have always had a strong demand. Throughout history, to the present day, these precious metals served as a valuable form of real currency. This should encourage you to purchase gold or silver for your RRSP, so that by the time you are ready to retire, your investments are, too.
Investments in precious metals usually enjoy a negative correlation with stocks and bonds. This means that when the stock market experiences a downturn, the value of gold and silver goes up. During 2008 to 2010, because of the global financial crisis, the average investor, especially those with RRSPs and other retirement accounts, lost approximately ten years of hard-earned returns. The lost of value was an average of 25% for the conservative investments they held in their retirement accounts over the prior decade. Trillions of dollars in value were wiped out in a brief moment. After that, it took about ten years for many stocks to fully recover to pre-crash levels.
Investors who also held gold and silver during that time saw the value of precious metals skyrocket. Gold increased in value steadily from 2008 to 2013, fuelled in part by the recognition that gold could be a safe haven for investing in uncertain times. Properly balanced portfolios were able to weather the economic storm because the portfolio value increase from precious metals offset the losses from stocks and bond.
Gold and silver also maintain value when the stock market goes up. In 2017, Bloomberg reported that gold was heading towards the record high of $1,400 per ounce, due to Russian tensions, while the U.S. stock market also hit record highs. Forbes reported in October 2017 that the world is running out of gold mines, which should increase the upward price pressure on gold. Silver, on the other hand, is affordable, easily traded in smaller quantities, and many experts believe it is under-valued. Silver has the added advantage of being used as an industrial metal, which guarantees continuing demand.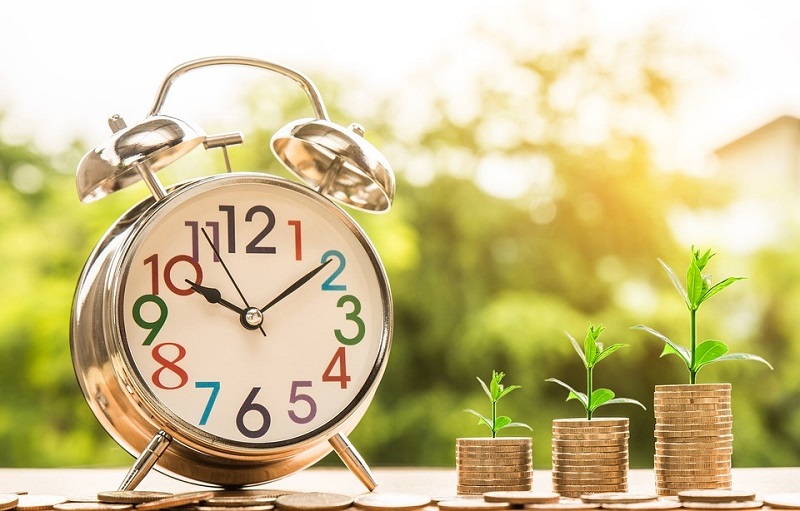 Investing in gold, silver, and diamonds makes perfect sense in the current times of serious geopolitical instability. Central banks are buying up as much of these assets as they can, which increases the overall demand. Investors who do not have any of these assets in their portfolio, or less than they need, should seriously reconsider balancing their investment portfolio by adding gold, silver, and diamonds to increase security and for the mitigation of the risk of loss.
Whether you are starting out in your career, climbing that corporate ladder, or at the height of your earning potential, you need to be thinking about how your retirement investments will weather in the long run. Now is the right time to buy gold and silver for your RRSP to ensure your savings for retirement grow, regardless of fluctuations in the economy.