What To Look For In A Premium Virtual Office Provider In Indonesia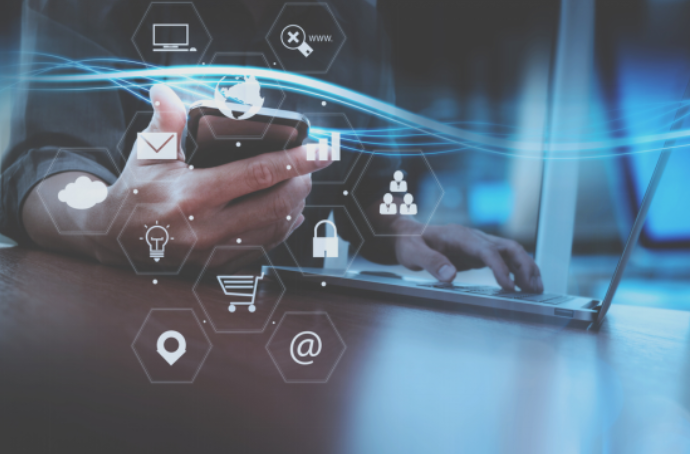 With the rising cost of office space in prime locations in Jakarta, an increasing number of business owners are looking for alternatives that offer better value and more flexibility. Whether you are a startup with a limited budget or you are an established business who is looking to lower your costs or expand into new markets, it's important to look at your options. 
In the modern business landscape, more and more business processes are moving into the digital realm. From cloud computing to online software, business owners are taking advantage of these emerging trends to make their business more efficient. Virtual office providers are stepping into the office space market to offer business owners a flexible office solution that can save money, improve productivity and lead to more opportunities. However, not all of these virtual office services are created equally and it's important that you choose a premium provider so that you get the best setup possible and get the most value form your virtual office. 
Let's take a look at some of the things you need to look for when seeking out a virtual office from a premium provider in Indonesia. 
Prestigious Address
In business, it's important that you make the right impression on both your existing and potential clients. If your business is conducted primarily in the digital realm, you can work from your laptop from just about anywhere. However, if you have a residential address on your business cards, you're not going to a very professional image of your company to your clients. 
With a premium virtual office provider in Indonesia, you will be given a prestigious address in prime office building such as International Financial Centre Tower 2 in Jakarta. When your clients see that your company is located in a prime location like this it will give your business instant credibility in the local business community. 
Dedicated Receptionist
As a business owner, you carry out many different tasks in your day and it's important that you free up time where you can. Answering phone calls and handling your mail can a lot of time away from more important business tasks. 
However, with a premium virtual office provider in Jakarta, you will have a dedicated bilingual receptionist to answer your calls and take messages for you. They can patch calls through to you as required or they can simply give you the messages later. Your receptionist will also be able to handle your mail for you and forward anything important to you on an as-needed basis. With someone else looking after all of these tasks you will have more time to focus on other areas of your business, meet with clients and seek out new opportunities in Jakarta and beyond. 
Personal Assistant
Having a personal assistant to help you with business support can be crucial in helping you handle all of your daily tasks. As a small business, hiring a personal assistant might be outside of the realm of financial possibility. However, with a premium virtual office provider, personal assistants are available to help you with different tasks when you need them. Having this level of support can help you to take your business to new heights in no time as you can spend time on more critical issues. 
Choose A Virtual Office Premium Provider 
Making the decision to go virtual gives you more freedom and flexibility than a traditional office setup ever could. However, when choosing your provider, it's important that you look into the details what you are getting so that you have a clear picture of what is included. 
 Opting for a premium provider will give you access to a prestigious address in Jakarta, a dedicated phone number with your very own bilingual receptionist to take your calls and a personal assistant to help you out as required. Premium providers will also give you access to fully equipped meeting and boardroom facilities, which are fitted out to five-star standard so that you can meet with your clients in comfort when necessary. With a premium virtual office provider, you can quickly establish your company in Jakarta and start moving closer to your business goals.