Three Ways to Make Money Online While You're Doing an Online Degree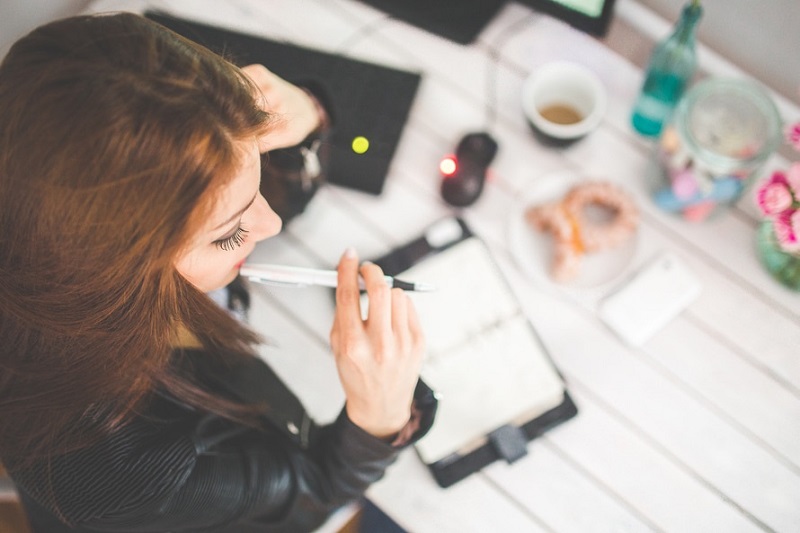 Doing a degree over the internet, like an online bachelors in business, can not only be interesting and set you up for a great future career, but can also help save you a lot of money when compared with going away to college.
However, what many students doing their online business programs don't necessarily realize, is that studying at home actually gives you the ideal situation in which to also do some home freelancing work to make some additional money.
Because as a student doing a degree online you already have a peaceful, comfortable place to work at your computer, have plenty of time at home, and are likely to be web savvy, you have effectively everything you need to be able to make some money online to help you have a good lifestyle while you're studying. Here are three things you can do to make money online as an online degree student:
Become an Online Assistant
If you are doing a business degree to further your career but already have some good work experience in an office environment, then you can find work as a virtual assistant. Doing all kinds of things from website management to answering inquiries, virtual assistants help all sorts of businesses conduct their operations, but work solely from home on their own computers. This can be a great way to make some money while you are studying at home, and there are lots of opportunities if you work with sites like Time Etc.
Sell Licenses for Your Photos
Most of us take lots of pictures on our phones and other devices these days, and where many people are looking for the perfect image for their article or advertising campaign, you can actually earn money by selling your own pictures as stock photos. Sites like www.alamy.com have huge image libraries you can add to with your own travel pictures, amateur photography and even snaps of your pets, and you earn commission when somebody wants to download or use them. Most people don't make a fortune doing his, but it can be a nice way to make some money on the side while you study.
Article Writing
Another way you can make money working from home while you do an online business degree is to write articles for the web as a freelancer. Lots of companies hire freelance copywriters and if you have the English skills and some time to spare working from home it can be fairly lucrative, helping to support your studies. You can get started by looking for jobs on sites like www.upwork.com. It tends to get easier to find work after you have completed a few projects and earned a reputation, so bear that in mind as you get started.
As you can see, there are some ways to make money on the web that are quite easy to do when you have everything set up as you would if you were studying, so why not choose one that suits your skills and talent and start getting some valuable experience making money online while you do your degree?