What to Look for In a PPC Agency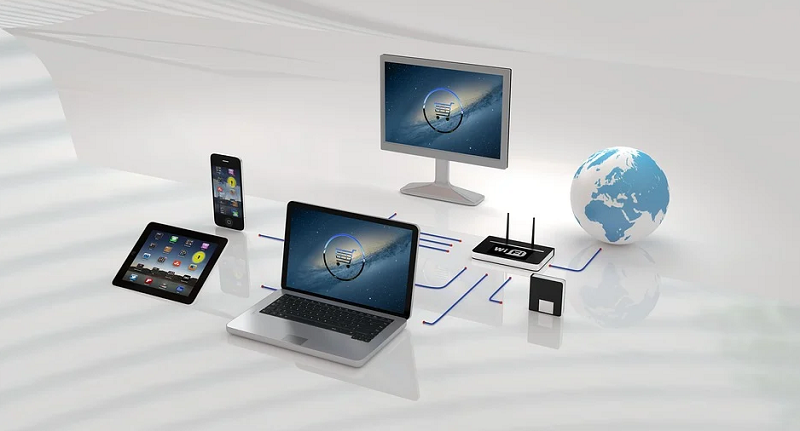 Visibility is everything when you're running a business online. And, there's certainly no shortage of different digital marketing tactics and strategies that you can use to maximise your online exposure, with PPC (pay per click) being one of the most effective. If you want to reach out to your local area and get more interest in your business, you might be considering working with a PPC agency. But with thousands of agencies out there promising to help you get the best return from paid search management, how do you go about finding the best digital partner for you? 
Understanding PPC
PPC or pay-per-click is, simply put, an internet marketing strategy in which advertisers pay a fee every time somebody clicks on their advertisement. It can be highly targeted to a specific type of user through keyword targeting, demographics, interests, and a host of other variables. Google Ads, formerly known as AdWords, is the most popular platform for PPC.  
Why Would I Need a PPC Agency?
You might be considering the DIY route but hiring a PPC Agency is often the best way forward because they have the time and expertise that you are probably lacking. Many business owners dabble with Google Ads but are disappointed with their return because they simply aren't knowledgeable enough about it to run a highly successful campaign on their own. After all, your expertise probably lies in the other areas of your business or industry, so don't risk setting up a campaign and wasting time and money if it's done incorrectly or isn't optimised for your business. Before you go ahead and choose a PPC agency, consider the following factors: 
1. Are They Local?
Whether you want to work with a local PPC agency or not is completely up to you. Some business owners prefer digital partners that they can stroll to the office in an afternoon, enjoy a cup of tea together, and have an in-person chat about their projects. Others aren't really bothered about location proximity and don't mind communicating via email or telephone call. If you want to run ads that are relevant to your local area, picking an agency that knows the area because they're local can put you at an advantage. Big Surf Digital is a great choice for businesses in Glasgow. Big Surf Digital is an experienced Glaswegian SEO and PPC agency with plenty of experience helping businesses in the city grow online.  
2. Are They Google Ads Certified?
Once you've decided where you want your digital partner to be located, the first thing that you'll want to know before you make a deal with anybody is whether or not they are Google Ads certified. Google Ads runs a certification program that individuals and agencies can take in order to learn how to put together and deploy effective campaigns, and every reliable, reputable PPC agency will have it.  
3. References and Customer Success Stories:
References from past customers and successful case studies are some of the most important things that you should ask a PPC agency before you make any firm decisions about working with them. Ask the agency to provide you with references, testimonials, and client contact details so that you can find out more about what it's like to work with the agency and how well they perform on a range of different campaigns. 
4. Who Will You Be Working With?
Performance is everything when it comes to a PPC strategy, so you want somebody with a strong battle plan in place to head up your campaign. Before you make a decision about which agency to work with, it's worth finding out who's going to be in charge of putting your campaign together and deploying it. Many agencies spend too much time worrying about account managers, and less about the individuals who have what it takes to make your campaign flourish. Find out who you can expect to be working with, and how much knowledge they will have of your campaign. Ideally, you want your account manager and strategist to be the same person or at least two people who work very closely together.  
5. Are They Transparent?
Finally, as a paying client, you can expect the full rights to unaltered transparencies with any agency that you're working with since it's fundamental that the trust goes both ways with you and your new digital partner, and that information is clearly shared in order to build a campaign that works. In addition, you should make sure that after signing up with the agency, you will still retain full administrative rights to your Google Ad account so that you are free to log in at any time and keep an eye on the changes made by your PPC agency.  
With thousands of different PPC agencies around the world to choose from, picking the right one for you and your business can seem like finding a needle in a haystack. Keep these factors in mind as you explore different agencies to help you find the right digital partner.