Simplifying Transportation Factoring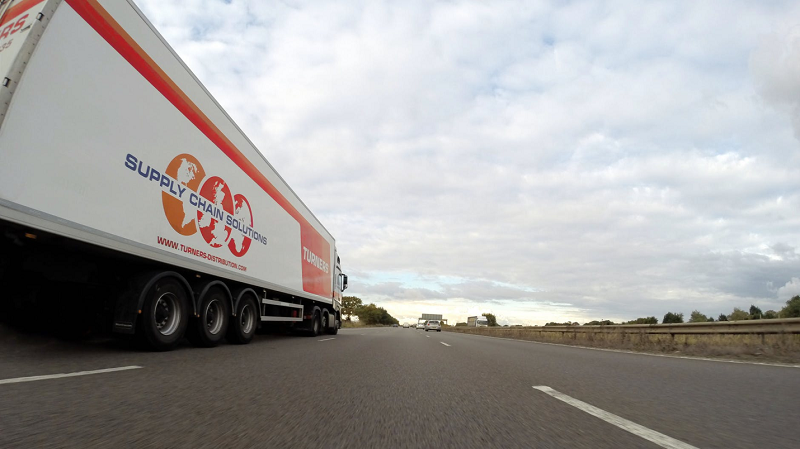 If you're in trucking, odds are that you've heard people talking about transportation factoring. Now more than ever, plenty of carriers are taking advantage of it — but some people, even some who have been in the industry a long time, are still unclear on how transportation factoring works and why their peers are so keen on it. Thankfully, it's not as complicated as it first appears. Here's a quick primer on what it is and how it works.
What Is Transportation Factoring?
Simply put, transportation factoring is a financing solution in which a carrier leverages its unpaid invoices by selling them to a third party (known as a factor) for up to 97% of their value as a cash advance, less the factoring fee. The factor will keep the remaining percentage in reserve, and then collect on the invoice in the carrier's stead. When the invoice has been settled, the factor will send the carrier the reserve. The factor charges a nominal fee for this service — it can be as low as 1.59% of the invoice's total value — but in an industry where clients can take anywhere from 30 to 90 days to settle an invoice, having that cash flow can be a huge boon to trucking companies of any size.
Who Qualifies For Transportation Factoring?
One of the things many carriers like best about transportation factoring is that factors will first approve your customers — meaning that so long as your customers are reputable, factors are very likely to take on your invoices. As freight volumes recently hit a four-year high, there's no reason to let anything stop you from accessing the cash flow you need.
Why Choose Transportation Factoring?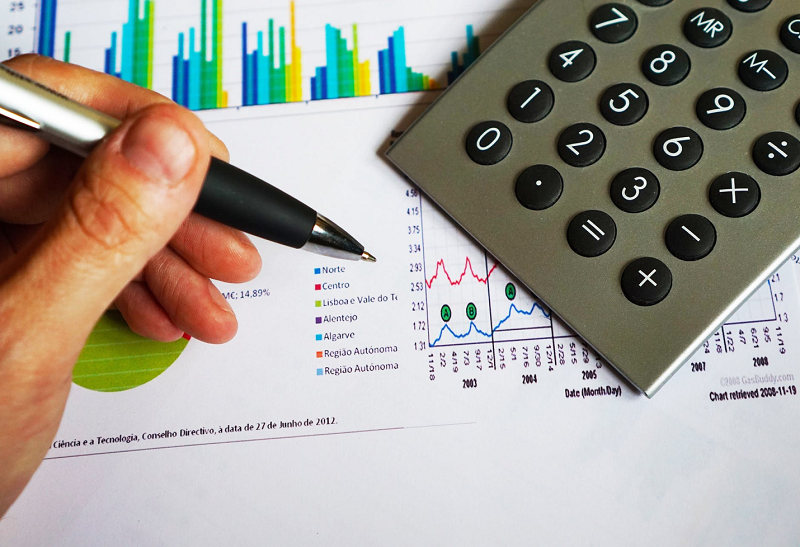 One of the biggest reasons that many people are looking for trucking factoring services is that they are specifically geared towards trucking companies. Traditional bank loans typically require weeks to acquire and force applicants to produce an enormous amount of documentation. Transportation factoring companies, meanwhile, are often able to provide same-day funding after a quick 1-3 day approval process, and all without piles of paperwork.
And while having access to the cash locked up in unpaid invoices is the obvious primary benefit, transportation factoring companies also offer plenty of other benefits that can be enormously advantageous to carriers of any size. Accutrac Capital, for instance, has partnered with truck stops across North America to offer discount fuel cards as an incentive to its clients—a benefit that can save larger fleets thousands of dollars a month. Further benefits, such as comprehensive accounts receivable services or the ability to perform unlimited credit checks on your own customers, can also be vital in making the best decisions for the future of your business.
The history of transportation factoring, according to some, goes all the way back to ancient Mesopotamia, and it's easy to see why. Transportation factoring offers a manageable way for carriers to grow and operate their businesses. No matter what stage your business is at, transportation factoring can offer you a leg up in a competitive market.