Drive Sales Using These Wonderful Ideas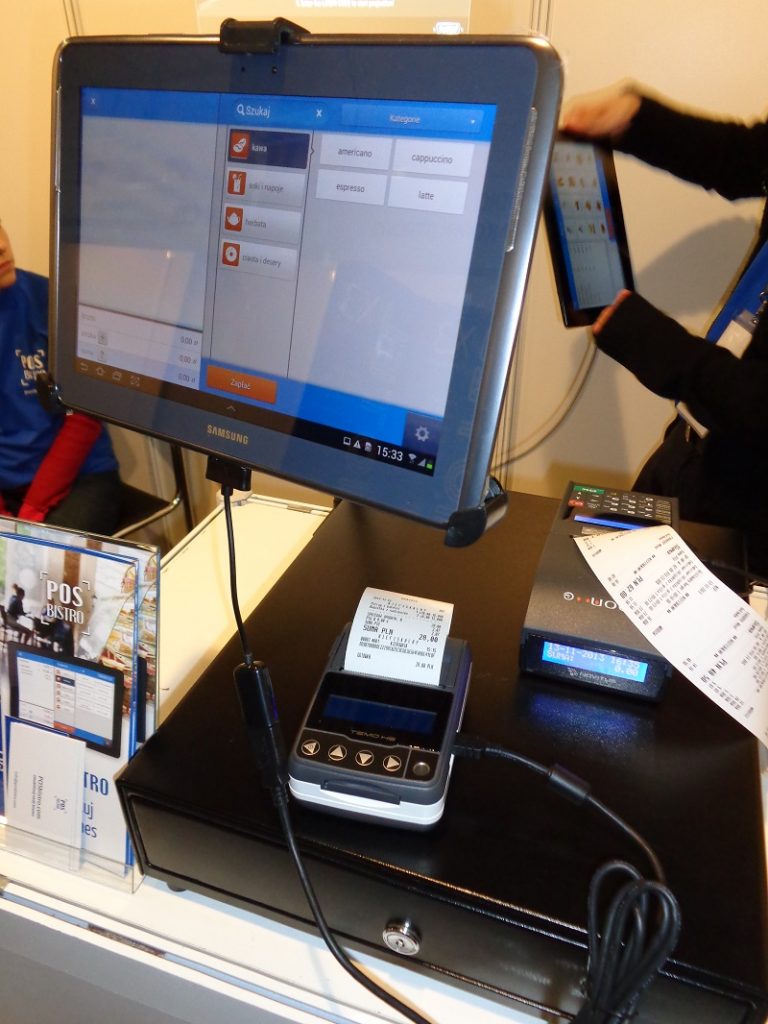 One of the principal focal points for your business needs to be driving sales. You have to try to make as many sales as possible because this is how you stay in business.
And the best way to do this is to drive sales for the company using these techniques. They are tried and tested ways of ensuring that your business will sell more products and satisfy more customers.
More Offers
You need to incentivize people to spend more money on your company. And the best way to do this is to make sure you introduce more offers. This is a great way of driving the sales, especially with products that may not be selling well.
Come up with special offers that will attract people to the business and increase profits. When it comes to driving sales, this is one of the most important things you can do.
Better Payment Options
The key to increasing sales is to make the actual sales process more efficient. People don't have the time or inclination to wait in a huge queue to purchase something. So, you need to introduce more and better payment options to put through more sales in a quicker timeframe.
So, you need to look at setting up a merchant account so you can accept more card purchases. You also need to try to go contactless and allow people to pay with their phones. If you can use as many points of sale as possible, you will benefit from it.
Upselling
There is a technique in business sales known as upselling that you're going to find invaluable. This is where customers will approach you about a purchase, and you will sell them others products as well. For instance, if a client wanted to buy a new television you could try to upsell a speaker system and Blu-ray player as well.
This is an important technique in modern business, and can work out extremely well. It's also why you need to be sure you have great salespeople on your team. Upselling is crucial for generating more sales and making customers much happier with what they've bought.
New Products
One of the best ways of attracting more clients and getting people to spend more is new products. People are constantly looking for change; for the next best thing all the time. And other companies will be upgrading and updating, and bringing in new products. So, you need to make sure you do what you can to get new products as often as possible. These increase the appeal and draw of the business and make people excited about the products you're selling.
Trying to generate and drive more sales is the key to business success. You always need to be thinking about how you can make more sales than you do. And, a lot of the time you're going to find that you can drive sales in all sorts of ways. Consult the ideas on this post, and use them to help you generate more business for your brand.