Prevention is Better than Cure: Reasons Why Office Safety Training is a Must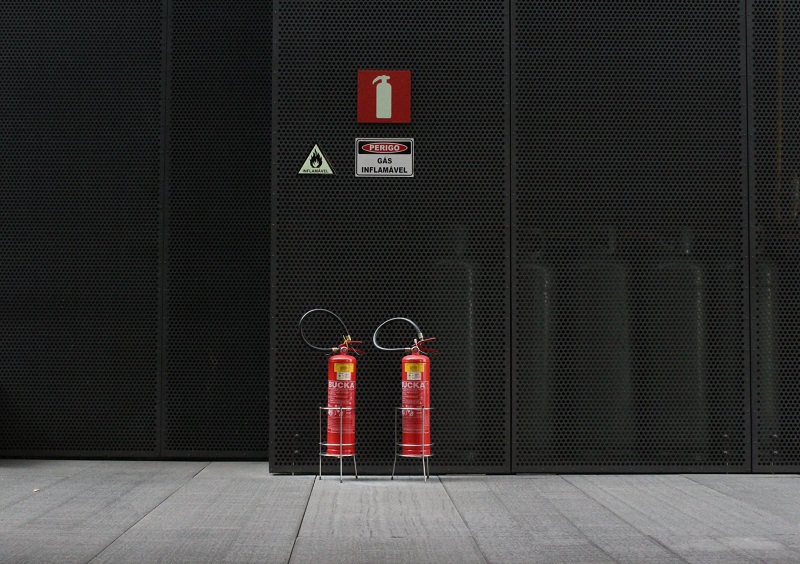 A severe workplace injury affects more than just the life of an individual, it can also disrupt the lives of their coworkers, friends, and family. While injured workers may face challenges including temporary or permanent disability and the loss of income, their family may struggle in dealing with the aftermath. A company may also be affected by decreased productivity, reduced sales, and legal claims. Workplace safety is crucial to the wellbeing of both your workers as well as your company.
In lieu of this, preventing workplace injuries is vital and must be carried out with the necessary safety training. Effective safety programs can:
Avoid downtime and disruption of operations
An injured worker disrupts day-to-day operations, particularly for small businesses who may have only the right number of people they need. Though handing their tasks over to others may be an option, it does not guarantee that these tasks will be done with the same efficiency. Additionally, you may need to spend time and other resources looking for and training a temporary replacement.
Reduce absenteeism
Injury can reduce the number of on-duty staff in the workplace, which would mean relying on the remaining workers to pick up the slack of absentees. This, in turn, places the workplace at greater risk for accidents, placing your workplace in a vicious cycle. No matter how skilled or experienced your workers are, placing the additional workload of their absent coworker on top of their own can take a toll on their mental and physical health. This can augment issues in both performance and safety — especially in industries (like medicine and construction) that require workers to be fully capable mentally and physically to function at their jobs.
Increase worker performance and workplace productivity
Safe workplaces are have an optimized layout, with better lighting, better flow, fewer trip or fall hazards, and well-maintained machines. Workers who are confident in the safety of their environment are more focused, more productive, and have better work output ensuring that your company can offer higher quality products and/or services.
Protect your company from lawsuits and revenue loss
With adequate safety training and protocols in place, you protect your company from financial issues due to lawsuit claims. In addition, insurance claims and WCB rates are decreased and the compensation for medical leave as a result of work-related injuries and illnesses are lowered.
Boost worker satisfaction
Working in a safe and secure environment can can increase your workers' job satisfaction. By making safety in your daily operations, you foster the trust of your employees. Additionally, you show how much you value your workers when you accept their input whether through reporting or contributions in meetings. This can inspire loyalty and pride, reducing employee turnover and boosting productivity and output quality.
Enhance the brand image and brand loyalty
News about an accident in one of your facilities can contribute to a negative image. To the consumer, it can signify negligence or inadequate preparation. Consumers are constantly looking for reliable companies that offer quality services. Safety compliance is among the many factors that an individual or a company will use to determine reliability and trustworthiness. If your workers can rely on the company to keep them safe, your consumers can trust that the products and services you offer are safe as well. This can boost brand reputation and attract both new and repeat customers.
Increase sales
Better operational efficiency, higher quality products, lower turnover rates, minimal law suit settlements, and enhanced customer retention can net your company larger profit margins.
Your employees stand as pillars to your company. By protecting them, you protect one of the vital assets of your business. To improve on your business' current procedures and keep your staff on their toes, establish a partnership with a workplace safety expert who provides comprehensive safety training in Toronto.
Featured ImageCredit: Marcelo Moreira