Get a Master's Degree While Working a Fulltime Job: Some Getting-Started Tips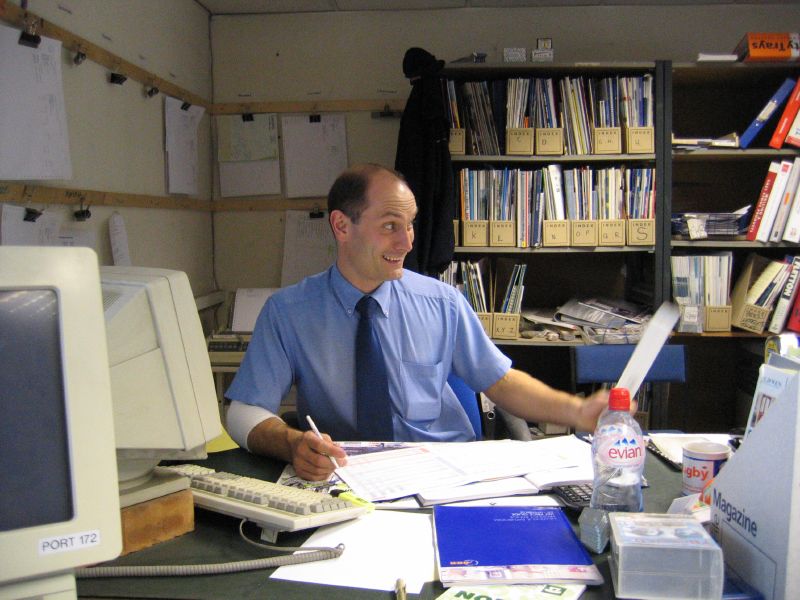 One of the best ways to advance your career is by getting a master's degree. The higher degree – and the extra skills you will pick up along the course – will help you get the recognition you need to move forward in your career. You can expect so much more than just an increase in responsibility and rewards too. People with a master's degree have more opportunities available to them.
Even when you're working a full-time job, it is still possible to get a master's degree of your choice. Are you interested in studying health law and policy? Want to get that MBA you have always wanted? Then these tips will help you get started.
Find a Reputable Online Course
The best thing about pursuing a master's degree today is that there are so many online courses to choose from. These online courses allow you to enroll for a graduate program and pursue a master's degree of your choice without becoming a fulltime student or attending classes.
All course activities are conducted online through the school's learning platform or system. Hofstra Law, for instance, has a series of health care law programs you can take from home or while working a fulltime job. Other universities have similar programs too.
Focus on finding a reputable online course to join. Read reviews, compare programs and sign up for the master's program that suits you best. Don't forget to check the course's syllabus and other details before making up your mind too.
Develop a Schedule
Just because you're taking an online course, doesn't mean you can study whenever you have some spare time. You will still be required to complete the same set of courses you normally take when doing an offline master's program. This means allocating roughly the same amount of time to study and keeping up with the same set of course materials.
The only difference is that you have the freedom to study at your own time. Before you start the course, check to see if you can allocate enough time each week for the course. This includes the time you need to study and review course materials as well as take exams and complete other tasks.
Allocate this time and create a schedule you are comfortable with. This is an important step to take; the only way you can stick to the schedule is when the schedule works really well for you, based on your habits, daily routines and other factors.
Start as Soon as You Can
Don't wait until tomorrow – or until you have time to do the course. Once you have found a program to enroll in, start as soon as you can. There are always reasons not to take the course, often small ones that you can actually avoid or solve easily. If you really want to move up the corporate ladder and advance your career, get that master's degree as soon as possible. It will be a decision you value for the rest of your life, especially once you have that certificate added to your CV.