How Does a Debt Relief Work?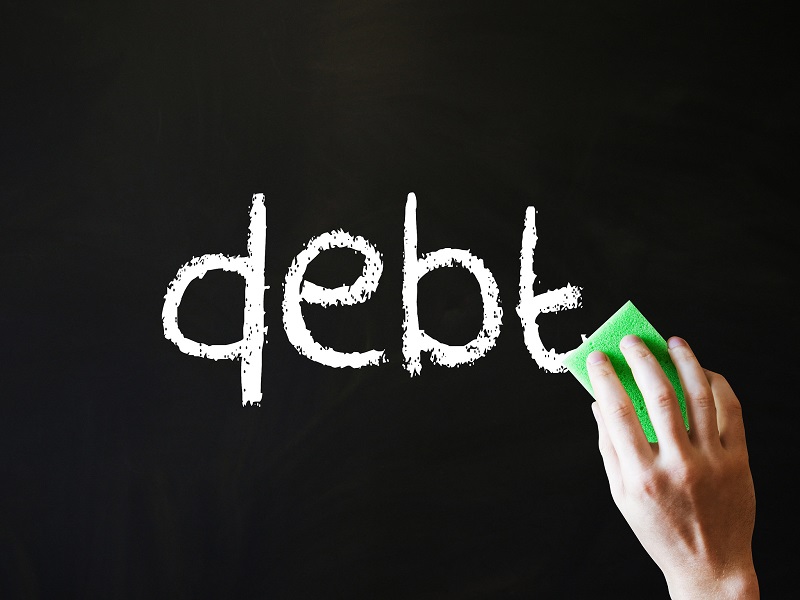 Nowadays, it's quite common to find people in situations where they can't pay off all their debts anymore.
If you are in this situation too and there are not any other solutions available, you may need to ask for a debt relief.
Let's see in this post how a debt relief works.
How Debt Relief Works
First of all, to understand how a debt relief works, you should know the target audience (and if you are included too).
A debt relief:
is for people with a low income and very few assets
block your debt for a year then it is cancelled if your situation won't change
Once you get a debt relief, you don't have to pay your creditors anymore (and of course they are likely to accept the debt relief only if they think you will not be able to face off your debts).
Can You Apply for a Debt Relief?
Let's see when you can apply for a debt relief:
your debts are less than $20,000
you have $50 or less left each month after paying your bills
you don't own anything of value or savings for over $1,000
You Can't Get a Debt Relief if:
your creditors have sent documentation to make you bankrupt but the hearing hasn't yet taken place
you have received a Bankruptcy Restrictions Order or Undertaking
you're currently bankrupt
you have an Individual Voluntary Arrangement or are applying for one
you had another debt relief in the last six years
Which Debts Can You Pay With a Debt Relief?
The debts that you can pay with a debt relief are known as "qualifying debts".
These include your:
credit cards
loans
in-store credit agreements
rent, Council Tax
utility bills
Which Are the Debts You Can't Pay With a Debt Relief?
These are the debts you can't pay off with a debt relief (some of them):
confiscation orders
Social Fund loans
student loans
If you want to know all the debts not included in a debt relief, contact a professional adviser.
How do I apply for a Debt Relief?
If you want to apply, you need to do it via an approved intermediary (like this one, for example).
You can browse online or ask a suggestion to a professional adviser.
Debt relief has a cost (usually around $100), which you can pay in instalments over a few months.
Remember, you first need to pay the full fee, before your debt relief will take place.
After you have applied and paid the fee, an official receiver will grant your debt relief (if you are eligible).