Marketing Made Simple: Use These 5 Digital Tools to Boost Productivity and Sales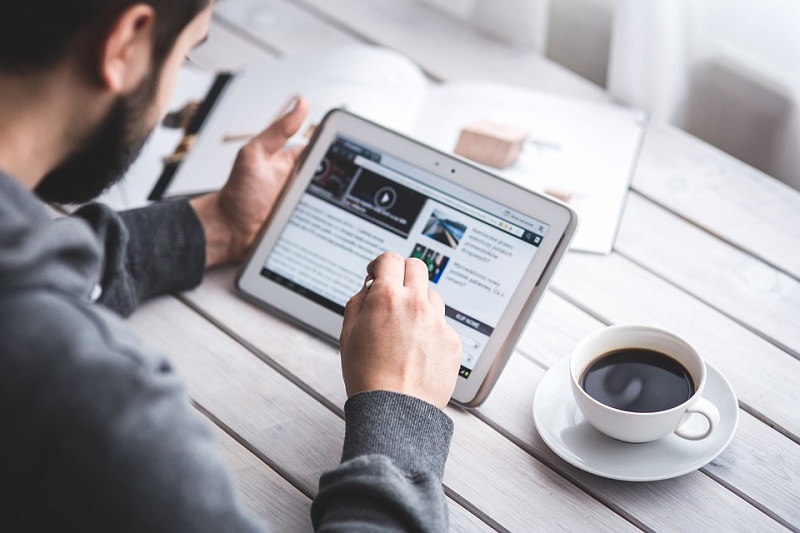 When it comes to making money, we all care about finding ways to automate or make our systems simpler so we can spend our time and energy finding new ways to make more money.
For your business, making money starts at the marketing and lead generation process. This boils down to building relationships with potential customers, making their user experience a pleasing one, and consistently posting relevant content to rank on Google. Here are 5 easy-to-use digital tools that will help automate the sales process and bring in more new and returning customers.
Inspectlet
Know Exactly How Your Visitors are Using Your Site
While Google Analytics is great for looking at the numbers for your website traffic, a lot of times it is difficult to determine exactly why the numbers are the way they are.
Thanks to Inspectlet, now you can watch recorded sessions of your visitors using your website. You can see what they are clicking on, how far they're scrolling down your pages, and what's grabbing their attention.
If you don't have the time to watch individual recorded sessions, take advantage of Inspectlet's heatmaps to get an overview of where all of your visitors are clicking, how much they are scrolling, and where they are looking.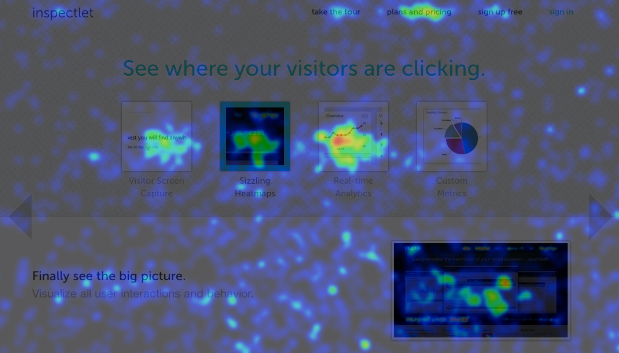 GMass
Automate the Email Process Easily
Email is a crucial component of the lead generation process. If you know anything about funnels for generating leads, then you know that it's crucial to reach out to as many people as possible.
With GMass, you can send mass mail merge email campaigns directly from your Gmail account. This means you can email as many people as you want at once, and still make the email sound personal for each recipient. And, GMass even lets you automate follow up emails all in the easy use of its chrome browser extension.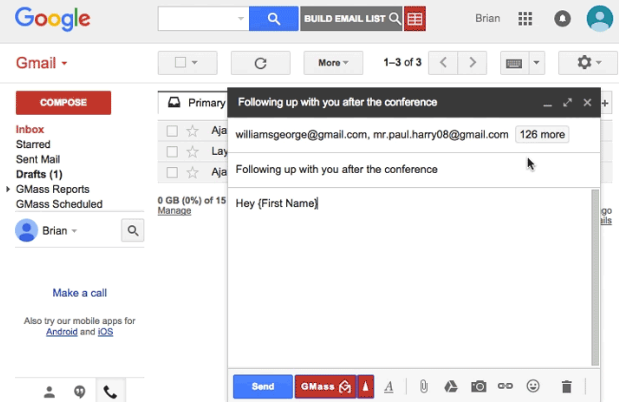 Portent's Content Idea Creator
Generate Endless Content From Endless Ideas
For SEO purposes, it is important that your company's blog is posting relevant content on a regular basis. Sometimes it's difficult to come up with topic ideas every single day.
Now you can let Portent's Content Idea Creator come up with ideas for you, saving you time and mental energy.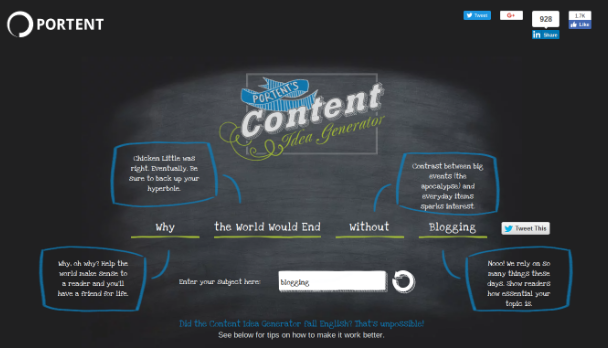 Simply enter your subject, and the generator instantly comes up with a title for you. Even though the title they give you may not be perfect every time, this tool can at least get the wheels turning for you, and you can keep refreshing the page until you find something relevant.
SalesForce
Organize All Customer Data in One Place
Every part of your business that deals with your customers, like sales, customer insights, and even app creation, can all be managed in the cloud based SalesForce CRM.
WIthin this platform, you can manage customer information, find new sales opportunities, offer customer support, and review analytics. The cool part that everything is stored in the cloud, so you can access your data from any device, including tablets and phones, thanks to their mobile app.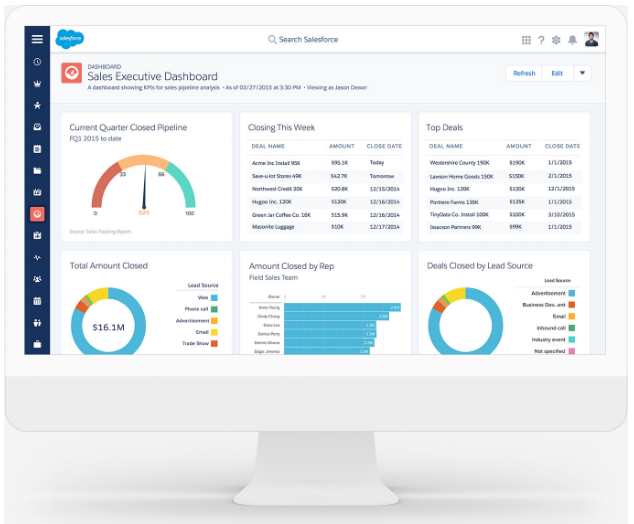 The SalesForce platform is divided into segments of sales, service, marketing, community, apps, commerce, internet of things (IoT), and the word processing app, Quip, keeping your data organized and in the same place at the same time.
Hootsuite
Manage Your Social Media Posts from One Platform
Using social media is imperative for your marketing strategy because that's where most people are spending a lot of their time. Unfortunately, remembering to post every single day and logging in to each platform to post is tiring and repetitive.
Hootsuite is the perfect tool for posting to all social media platforms simultaneously and scheduling posts ahead of time. Once you get the hang of it, you can spend an hour or two scheduling all of your social media posts for the entire week so you never have to think about it until next week.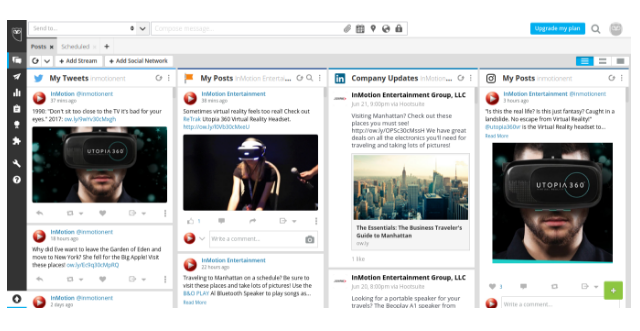 Drew Klebine: Content Marketer, Tech Writer, Philosopher, Musician
Drew Klebine is a Content Marketer, Tech Writer, Philosopher, and Musician from Pittsburgh, PA. His writings focus on modern marketing practices, software reviews, upcoming technologies, brand and product promotion, health, self-actualization, religion, and existential philosophy.
Lead writer and co-owner of uxax.org, writer and marketer for Inspectlet, InMotion, and HER Realtors.