How to Make Your Startup Thrive in Its First Year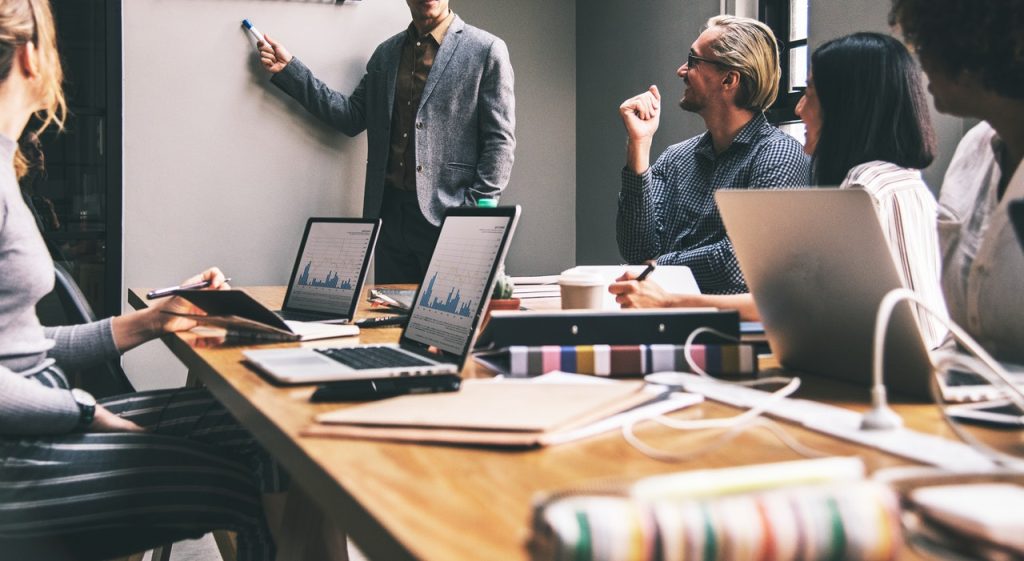 Ask any company owner what the most challenging period in business is, and the vast majority will point to those first twelve months. This period is when failure tends to rip through so many SMEs.
However, it doesn't have to be like this. With proper planning and approach, your startup can thrive in its first year – and this is what today's article is all about.
Think long and hard about liquidity
One of the biggest problems that new businesses face is a lack of liquidity planning. This can be for several reasons, but it is often due to a lack of initial investment or poor cash management. Either way, it can be a real killer for a young business.
That's why it's important to think long and hard about your liquidity situation before launching your business. Make sure you have a good financial cushion to fall back on and that you're comfortable with your burn rate.
Another good tip is to make sure you have a solid invoicing and collections process in place from day one. This will help you keep on top of your cash flow and avoid any nasty surprises.
Focus on your core offering
When you're first starting out, it's essential to keep things simple. Don't try to be all things to all people – just focus on your core offering and do it well.
You can always add new products and services down the line, but in those early days, it's important to keep your focus narrow. This will help you to better understand your market and what they're looking for.
It will also make it easier to market your business and build a strong reputation in your niche.
Be prepared to pivot
No matter how much planning you do, there's always going to be a certain amount of uncertainty when you're starting a new business. Things will never quite go to plan, and you'll have to be prepared to pivot as you go along.
That doesn't mean you should constantly be changing your business model, but you should be open to making tweaks and adjustments as you go. For example, you might find that your target market differs from what you thought or that your product needs to be tweaked to meet their needs better. Whatever it is, be prepared to change course, and you'll be in a much better position to succeed.
Keep your overheads low
One of the best ways to ensure your startup thrives in its first year is to keep your overheads low.
This might mean working from home or shared office space, using freelancers instead of full-time staff, or cutting back on non-essential expenses.
Whatever it is, make sure you're mindful of your outgoings and only spend money on absolutely essential things.
Doing this will give your startup the best possible chance of making it through those crucial first twelve months.