What You Need to Know to Make Your Business Succeed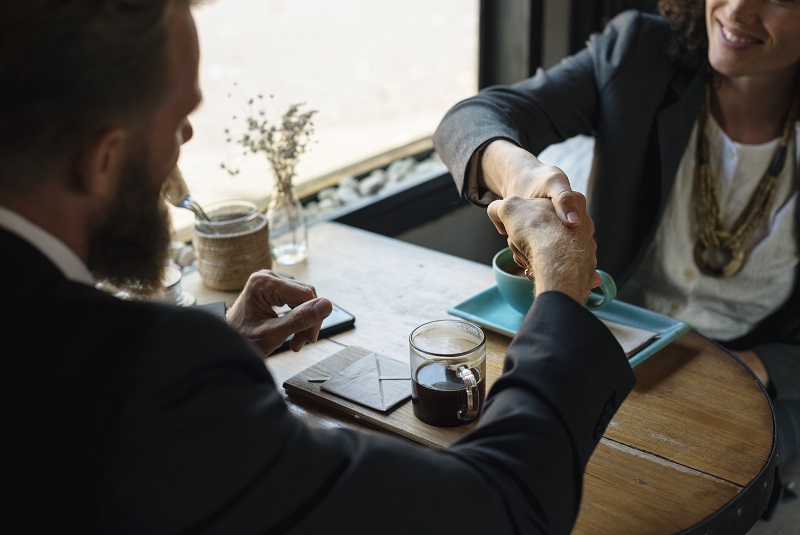 Opening your own business has many kinds of challenges, and many unexpected things can come your way. It's good to do a lot of planning and researching beforehand, to give your business the chance of success. Research often never stops and markets are constantly changing, and so are competitors as well. There are so many new innovations being discovered, and alternative marketing strategies being used, it can be hard to keep up. This is why you always have to be on your toes, and striving for success, to give your business the best chance of thriving. Here are a few things that all business owners should consider, in order for their ventures to succeed. No matter what stage your business is at, there is something here for everyone to consider.
Research, Research, Research
You can never really do enough research when you are opening up, or running a business. New competitors are constantly arriving in the market, and you have to keep your eye on them. You can never do too much online competitor research when it comes your business, and making it unique when it comes to your marketplace. There are also new opportunities popping up everywhere,a whether it's software or new sale techniques, so you have to keep an eye on what's out there.
Knowing your target demographic is also extremely important, and how you advertise to them, and reach them, can change as well. If you are looking to start a business, think hard about who you are trying to reach, and who your product is most likely to appeal to. You never know, it might appeal to multiple demographics, and so you can think about marketing it in different places, or in various ways. Knowing who is buying your product, and who would be most willing to purchase it, will help your business to thrive.
Get a Mentor
This can be fantastic, especially if you are new to the market you are in, or new to business. Having a mentor means you have someone to ask questions when you are making decisions about your business. A mentor can be anyone from a family friend, an old boss you still keep in contact with, or someone you know who has gone on to start their own business. It is difficult to get advice from those who haven't been it themselves, and they will have tackled the exact same hurdles that you are tackling. A mentor can be a valuable tool, and can certainly get you out of some sticky situations if you ever get in any. Consider finding yourself a mentor, especially if you are new to business, or you are planning on running yours by yourself.
Getting your business to succeed can be challenging, but there are certain things you can do to give it the best possible chances. These are just a few ideas to get you started, there are far more fantastic ones just waiting for you to try them. Try researching thoroughly, and getting a mentor, for the best chance of success.
Featured Image Source.