Finding Legit Work From Home Opportunities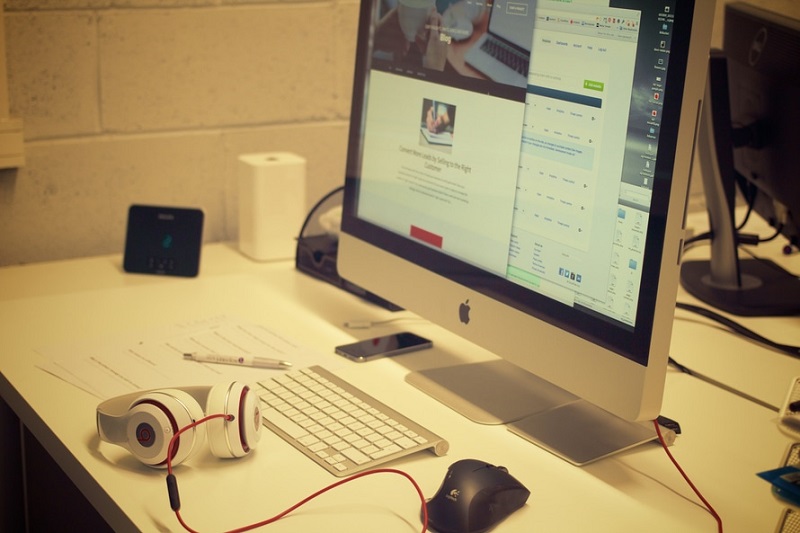 Nearly 4 million employees work from home, not including the almost 14 million self-employed people that work from any location that will have them, according to Global Workplace Analytics.
Remote work is a great gig, but it can be difficult to tease apart the real jobs from the scams. If you get caught up in fraud it can cost you more than you earn. The following are a few work-from-home jobs to consider and what to look out for.
The Life of a Freelancer
The freedom to work from home can come at a cost. Some companies do not want to pay salaries for people they cannot see. Instead, they are more likely to hire you for a specific, time-constrained task at one lump fee.
Welcome to the world of freelancing. For you, this is a change in mindset. You are no longer trying to find one good job but several short jobs. Guru and Outsource are both good sites for finding work on a freelance basis. They both have a payment system that helps prevent scams associated with lack of payment.
Piecework for the Intellectual
The internet age has opened up a lot of opportunities for people with talent and education. Schools and educational platforms are popping up that need educated individuals to do things like write exam questions, flash cards or study guides, all of which can be done at home.
For this job, you need a good smartphone because working from anywhere will be in your best interest. Most of these sites are piecework, paying per item completed. This puts the onus onto you to do good work in a short amount of time, thus the need for technology that lets you work in the car while picking up the kids. Study.com is still expanding and has been hiring people with a degree.
The Drive of Sales
Mary Kay, Avon and Amway are all legitimate direct sales outlets that let you make real money from your home or car. The word legitimate is not synonymous with the word easy. Sales take a special drive and personality. You need to have it before you start.
Sales also is an area where fraud runs rampant as con artists attempt to sell you the secret art of selling. You should never need to purchase a startup kit, instruction manual or any other educational material. Those are a red flags for scams. Take a look at the Better Business Bureau's list of common work-from-home scams before you send anyone money.
Jobs for the Crafty
If you have the ability to create art, fashion or crafts, set up an Etsy shop and sell your products. Do not sell yourself short, thinking that no one has your tastes. Etsy shops come in all types, with some catering to people that like decorations with bugs in them or purses that look like flying pigs. Etsy is for the weird and wonderful and is a great place to earn some extra cash or transition yourself into being a small business owner.
Becoming Your Own Boss
At some point you may want to move from a telecommuter or freelancer to a consultant. This is the ultimate work-from-home job because you have already proven your worth in your chosen industry. If you have already done your time and paid your dues, look toward consulting as your new telecommuting job.