How To Set Your Goals Like A Rational Trader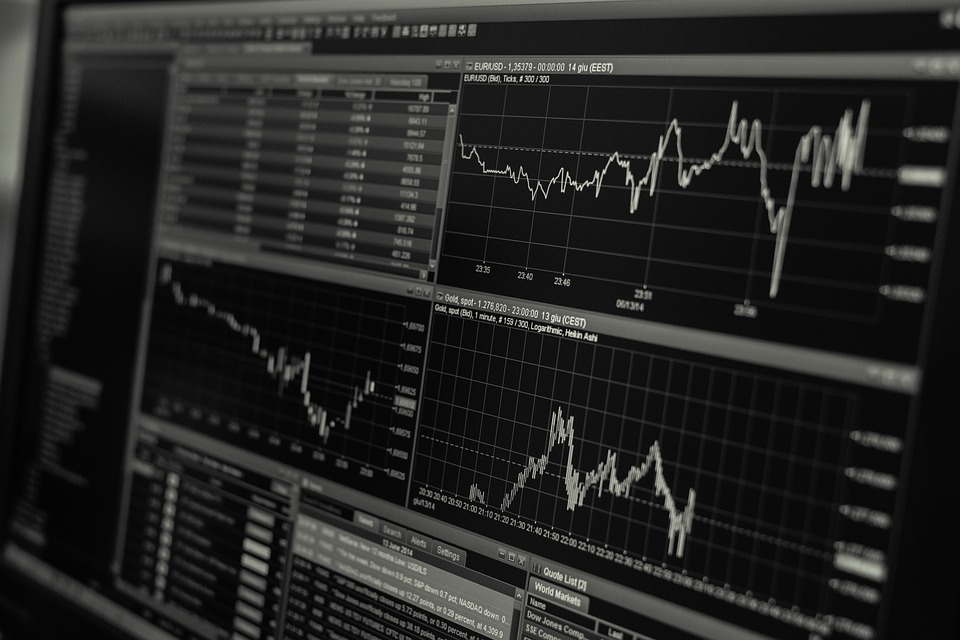 Goals keep the investors motivated in Forex. Trading is risky and the majority lose the capital. Though the brokers advertise this industry as a dream house, the chance of going bankrupt is easier than you think. Many try to become rich and set their goals without thinking about practical situations. This results in making decisions that make them lose money., In this article, we are going to help how to develop goals properly. This is a concept which needs to be followed at every stage of this profession. 
From beginning to a professional, traders need to set up their goals every time before opening an order. Setting up goals does not mean setting up a benchmark for profit. It also means they have to keep the capital safe and reach the destinations without losing more money. This article will explain the processes and help the traders to understand how they can set their goals with the market movements.
Know the situations
First of all, knowing the situation is critical. Based on the situation, you will assess the possibility of winning. For example, a long-term investor never sets a goal for making money within a day. He knows it is impossible and only plans for the future. He is not concerned by temporary volatility. He is thinking of the future volatilities that would make the money. Before expecting a goal, learn how the market works. For short-term traders, they need to be happy with small profits as they do not allow more time to let the profit run. If the market is volatile or there is some major news, wait until the industry has been settled. Don't try to take advantage of the volatility unless you are an expert.
Never go beyond the limit
A crucial stage of goals is to know the limits. Many people think they can become professional within months. After performing demo trades and winning, their confidences reach sky-high. They begin to underestimate the unpredictability of the market and place big money. It only takes one wrong decision to lose the capital. Know the limits before spending the capital on Forex. If there is confusion, don't trade based on emotions.  The volatility is triggered by data that can be interpreted by technical tools. Never take a blind shot in Forex because this can become deadly. 
As trader you should be trading the market with the money that you can lose without having any mental stress. Even if you intend to trade the top-rated mutual funds, you should be investing your life time savings. No one has the ability to predict the future movements of the asset. You have to use a conservative trading technique and take your trades in a very structured way. Once you become good at this, you should be able to deal with the risk factors in a very easy way.
Understand not all goals can be achieved
You may have failed to achieve the goals. Don't blame this on yourself because this is part of trading. The market is uncertain and there is no way to know how to make money consistently. The experts also lose but with their consistent profit, they manage to make a fortune. When a goal is not achieved, change the plan but never the goals. If required, practice in the demo to find out the mistakes. It has been suggested that investors should keep on practicing to keep themselves informed about the latest trends. As the market keeps on changing, they will know how to plan properly to achieve their profit. Trading is an along-term profession where traders will get chances to improve their performance. Focus on learning and the profit will come into account. And try to maintain high risk to reward ratio in each trade as it is one of the best way to protect your trading capital in the long run.