How to Increase Brand Awareness Online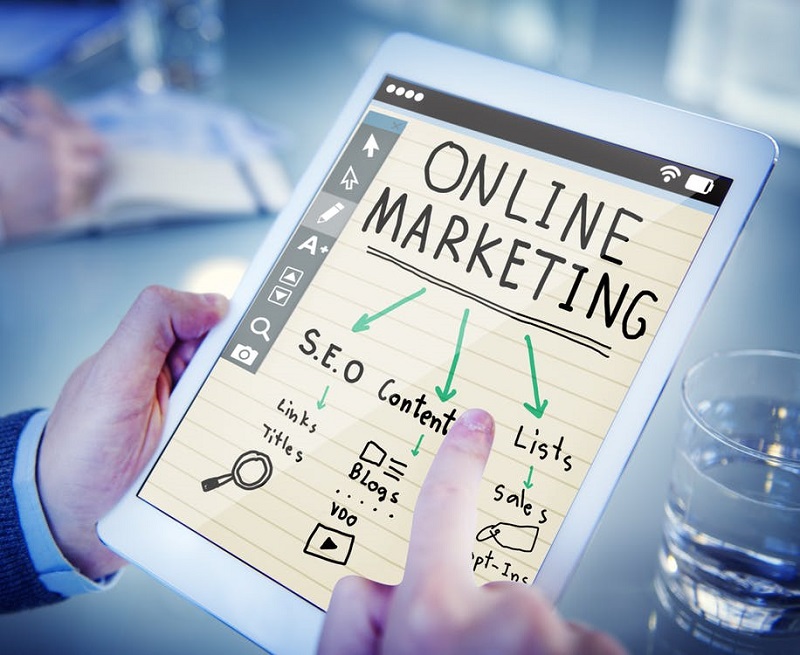 As an online marketer, you should know by now that establishing brand awareness among your customers is one of the most crucial steps to make your business a success, and ultimately one of the first steps in a marketing process. When creating your brand, you have to think of ways your customers will distinctly remember you as a service or product provider, and the things they can easily associate you with. It could be your logo, brand color, tagline, company reputation, etc.
Increasing brand awareness online can be quite an investment, but it is equally doable to make it more economical if you just know how to work your way around. In this article, we'll discuss some of the most effective and practical ways to increase your brand awareness online.
Paid advertising on social media platforms
One of the fastest and easiest ways to promote your brand online is by marketing it through social media, although, nowadays, organic marketing is not as easy to manage as it used to be. Thus, to make this marketing strategy more efficient, most online marketers turn to paid ads to ensure that they reach their exact target market, drive a lot of traffic, and eventually, as a result, create more brand awareness.
Remember, in order to make your brand stick, you have to be consistent. So, make sure to maximize your paid ads and boost only relevant posts that provide real value to your potential customers.
Host social media contests
Social media engagement is another excellent way to increase brand awareness online. For example, you can take advantage of people's high interest in freebies and prizes by running social media contests.
For instance, if you are running a travel agency, you can ask them to share your link with their most memorable travel experience and tag 3 of their friends. The post who has the most likes wins. Doing so will not only give them an overview of your products or services but will also reach a wider scope of potential customers, hence increased brand awareness.
Create high-quality valuable content 
To increase brand awareness online, you must be able to produce high-quality, original, shareable content. Content does not always have to be a new blog post or business article; it could be in the form of a video, infographics, or illustration of some kind. As a matter of fact, more than 70% of consumers actually prefer video over text when it comes to brand marketing. Whichever is most suited to your platform and target audience, make sure it is always of high quality and provides real value to users.
Referral Codes
This strategy might be one of the ancients but almost guaranteed to be highly effective. Customers are more likely to share information about your brand when they see how beneficial it will be for them. For example, you can tell them that they will have a 15% discount on their next purchase if they share their referral code (or link) with their friends, and another 5% for their referral codes every time they purchase again from your business. Of course, for this to work, you have to incorporate your brand or company name on the referral codes (or affiliate links).
A Few Final Words
Are you an online entrepreneur or business owner? Feel like you're losing precious time, energy, and money handling long and expensive disputes filed by unhappy customers? Now there's a quicker and more efficient way to handle these disputes. To learn what it is how it works, read here our Purchase Guard mediation service review.