Here's How To Manage Your Business While Traveling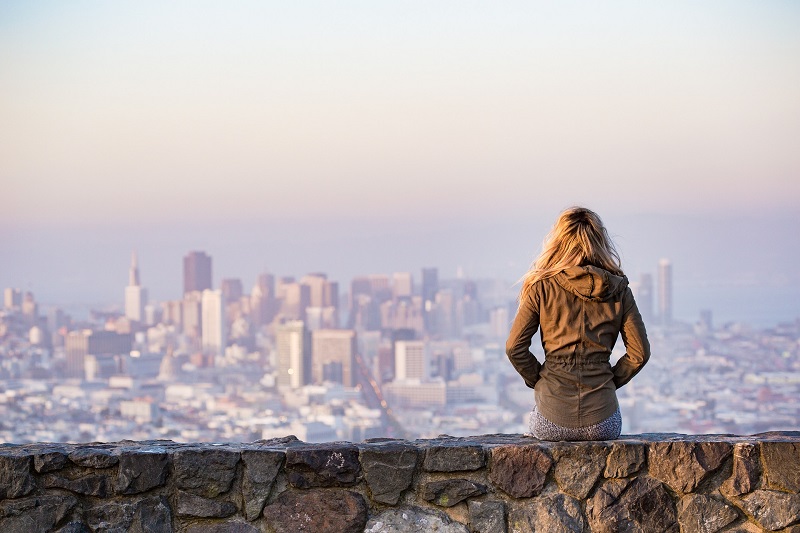 Many of us have to travel to different places, be it for a business meeting or just to crack a vital deal that can make your business grow. However, while being on the go, you can't afford to make the blunder of neglecting your business. You need some effective ways in your system in order to remotely manage your business while traveling. No business person can complete all his work before-hand and go to a business tension free, there are certain matters that need constant attention. Although you can opt for a Law Counsel who can help you get a permanent residence at your business's remote offshore location, there are other things that you'll still need to manage while traveling.
Here are some tips that you can make use of in order to manage your business while traveling: 
Always opt good connection services
Be it internet or mobile services, always try to stay in those zones where people can readily get to you without reach you otherwise you can face unforeseen and troublesome issues. In case your firm has to take a big decision with your approval, your availability becomes a determining factor in the ease of business proceedings. All you need to do is inquire in advance by making a phone call, whether the place or the hotel you are about to stay supports your cell service and has a proper internet connection or not. 
Appoint a person in charge to stay updated
In your absence, you will need a person who has the authority to take decisions on your behalf, you don't need to communicate with the whole of your team, just consult with that person before he makes any crucial decision. This way you would ensure that everything remains in command and no decision passes on without your knowledge. This person should be skilled enough to manage the business and take considerably hard decisions in case you are unreachable. 
Create a schedule
Traveling can be very time taking and tiring that is why you need to keep aside some time for several pivotal affairs of your business and developing a schedule is the best way to do it. A schedule empowers disciplines and better time management which can lead to better productivity. Moreover, if you create a time slot in your schedule regarding work, then chances are you going to do it. An updated schedule will enable you to watch out for areas that specifically need attention along with preventing you from letting some crucial tasks to slip out from your memory.  
Invest in good gear
A business person can use various online tools that are available to him or her to manage essential business issues or matters. Technology has magnificently transformed the way businesses operate in this modern era and this why you need a robust gear in place so that you can communicate your thoughts and ideas in a better manner. If you need to know how your business is regularly doing, you can opt for real-time analytics in Google which will render you with all the updates and statistics about your business. Similarly, you would need an excellent video-conferencing system like Roundee which can make the whole process of communicating and reaching the employees seamless and convenient.