The Cure: Friday Customers Are In Love With Your Business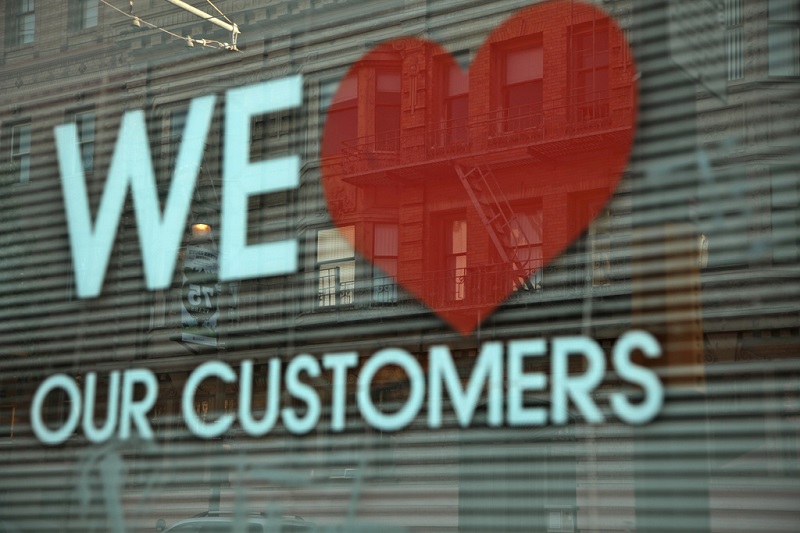 Developing relationships is a huge part of nurturing a successful business. In the past, interacting with people in-store was the big money spinner because bricks and mortar made money. Now, we are in the age of digital automation as the internet takes over. As a result, going the extra mile for customers has never been as important as it is today. With forums and social media, a gripe or a complaint can go viral and destroy the brand. They say there's no such thing as bad publicity, but these people are wrong!
Considering customer service has never been as vital, the stats show that businesses aren't picking up the slack. In 2012, only 37% of brands got a "good" or "excellent" score. Even worse, 90% of consumers shopped elsewhere as a result of a "bad" or "terrible" experience. The numbers suggest that your business could be part of the majority, losing customers, sales and profits in the process.
To show them you care, it's essential to:-
Interact
Twitter is a fantastic platform for companies and customers to talk so speak up! Too many companies act as faceless corporations and it annoys the hell out of ordinary shoppers. All they want is an answer to a question, which is why they follow the firm on social media in the first place. Not only will a lack of a response annoy disgruntled customers, but it will also encourage them to spread the bad word. And, two-thirds of people are happy to tell their family, friends, and passers-by on the street. The key is to spot the tweet, address it, and respond on time. Seriously, those 200 characters could put out a lot of fires and save the business a small fortune. Just be sure to tell the truth. Lying is easy but unnecessary as it only escalates the situation. If you say "someone is going to look at your problem", they should get in touch ASAP.
Listen Up
On any list of customer service skills, you'll find effective listening somewhere on the page. The reason it ranks highly is that of the potential outcomes. Listen attentively and the odds of solving a query and keeping a customer happy are high. Don't tune in to what they are saying and there won't be a quick fix. Plus, customers leave the interaction and think "what a load of garbage!" So, it's vital that you truly listen to what they have to say and follow through wherever possible. A great tip is to meet in the middle because consumers are flexible. As well as fixing the present day, try and come up with solutions for the future. Surveys and questionnaires will reveal issues that the company can take care of for the sake of the base. This shows the customers you are listening and taking their opinion into account.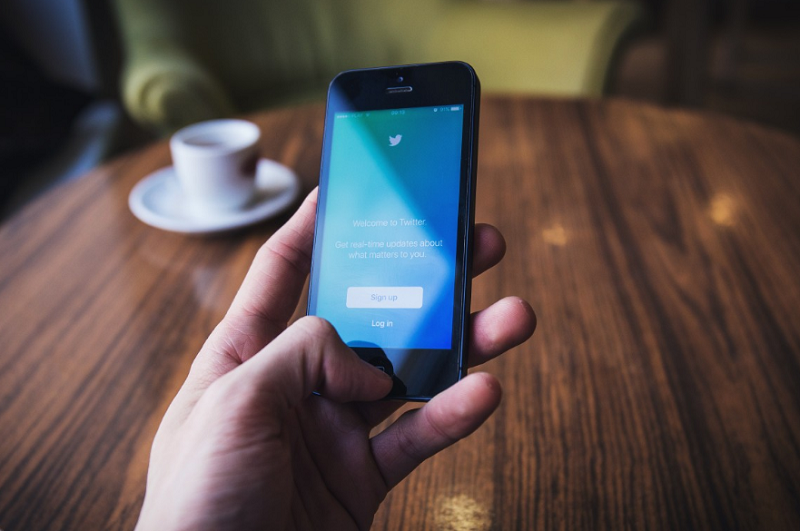 I Promise
There is nothing worse than a company that makes promises and breaks them in the same sentence. Aside from the fact nothing gets done, there is a trust problem. Quite simply, the customers don't have faith in your ability to follow through and add value. When this happens, people will fall out of love and abandon the ship as the folks did on the Titanic. As simple as it sounds, never make promises you don't intend on keeping. Okay, most companies want to uphold their end of the deal, but you know when something is too much hassle or when it's out of your control. "Yes sir/madam, we'll guarantee delivery by the end of the week". Retailers speak this sentence every Christmas even though the responsibility is the couriers. Still, when things go south, the firm gets the blame and not the shipper.
Transparency
How does one maintain trust? The best option for a business is to be transparent. Now, this doesn't mean accounting has to release tax returns to the IRS or anything of that nature. Regarding shoppers, the trick is to open up the sectors which are important to the brand. Take the environment – customers choose businesses that help the planet. Therefore, a savvy move is to show everyone the supply chain and how you attempt to reduce CO2 pollution. By advertising which organizations are in partnership with the firm, your base will have faith. Other things to watch out for are:
Hiding

Conversations

Feedback
A trustworthy brand is never afraid to deal with criticism, no matter how harsh. After all, a high percentage of customers are unbiased and are speaking freely. Therefore, being transparent is about providing a platform for feedback and using it to raise standards.
Mutual Respect
People are human and react to criticism in a negative manner. It's not rare for customer service advisers to bite back and say something rude in response. Whether it's justified or not, it's never a good move. Seriously, never ever. Customers, for obvious reasons, are bound to be emotional and not in a happy frame of mind when they finally reach an adviser. As a result, the conversation can escalate out of control in a matter of seconds. Firstly, what they need is a platform to blow off steam, and you are that vehicle. Secondly, these men and women need space to calm down. Once they get both, the situation will start to resolve itself and the person on the line will thank you for your time. This won't happen if two people start yelling and calling each other names. Although you're strangers, an element of respect is essential in the problem-solving process.
The Old Guard
Businesses are on a mission to recruit as many new customers as possible. After all, they drive sales and help a company expand from an SME to a market leader. The problem is the loyal men and women who have been with you from the beginning. What do they get? Plenty of businesses dismiss them out of hand as irrelevant, as if they have nothing to offer any longer. Of course, the reality is they are the lifeblood of the organization and are as crucial as a new draftee. Loyal shoppers often feel left out because promotions are never tailored to their needs. Even worse, they may not be applicable as it's a "new customer only" offer. If you can't include everyone, be sure to find a way to appease the old guard and add value. For instance, pick up the tab for delivery or give them 10% just for sticking with the firm through thick and thin.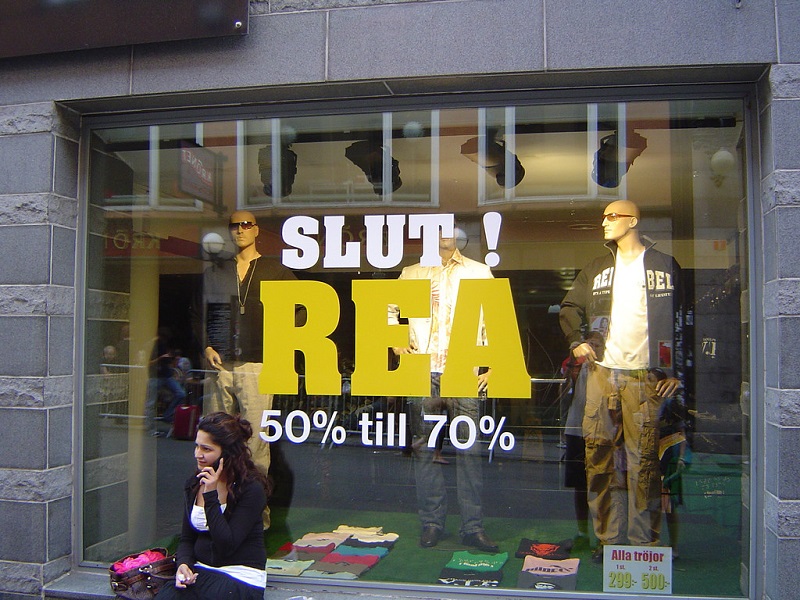 Customer Service Management
Always end the interaction with a "thank you" to appease customers. 75% of people will stay with a brand because of their attitude, which is a massive figure. How do you do it and stand out from the crowd? The key is to be relatable and personal. Anyone can use an email blast to hit as many customers as possible, but adding value is pretty unique in 2018. A prime example is using the person's name at the top of the page. Saying "Dear X" instead of "To Whom This May Concern" instantly grabs their attention and screams that you care. Another neat trick is to check out their social media accounts and use their hobbies as an icebreaker. Memes and GIFS are everywhere, and a text message or email is a perfect place to include one. As well as being funny, it shows them that you know a little bit about their life, but not in a creepy way!
Love is a powerful tool. How do you plan on keeping the magic alive?
Featured image source: Flickr