Five Important Customer Satisfaction Areas Hotel Owners Need to Focus On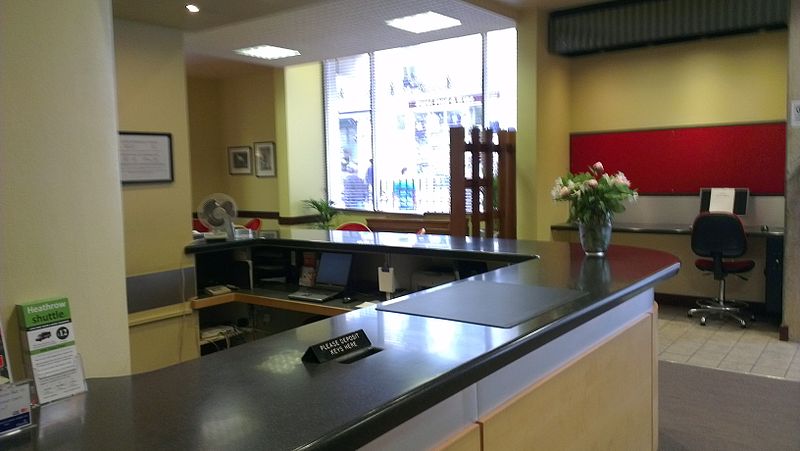 If you own a hotel, bed and breakfast, or even a restaurant, you need to make sure that people who trust your brand with their custom leave happy and return again. This way, you can maximize the results of your marketing campaigns. Without monitoring customer satisfaction, you might be struggling to make ends meet. Below you will find a few areas you need to tackle to increase your guests' satisfaction.
1. Cleanliness
The first impression counts when your guests first set foot on your hotel or restaurant. If your reception looks untidy and is covered by dust, you will have little or no chance of impressing your guests, as they will already have a negative expectation. You need to appear professional, and make sure that all public areas are maintained. Cleaning the rooms only will be foolish, as guests judge you by the front. If you don't have enough staff, get in touch with a commercial cleaning company to complete regular spring cleans at your hotel.  
2. Atmosphere
You will also need to understand why your guests visit your location. They might be outdoor lovers, and want to relax in a laid back hotel, or busy professionals, who want to be looked after, and are searching for fast, efficient service. You need to create the atmosphere, according to the needs of your target customer. Learn as much as you can about them, and you will accommodate their individual requirements.
3. Comfort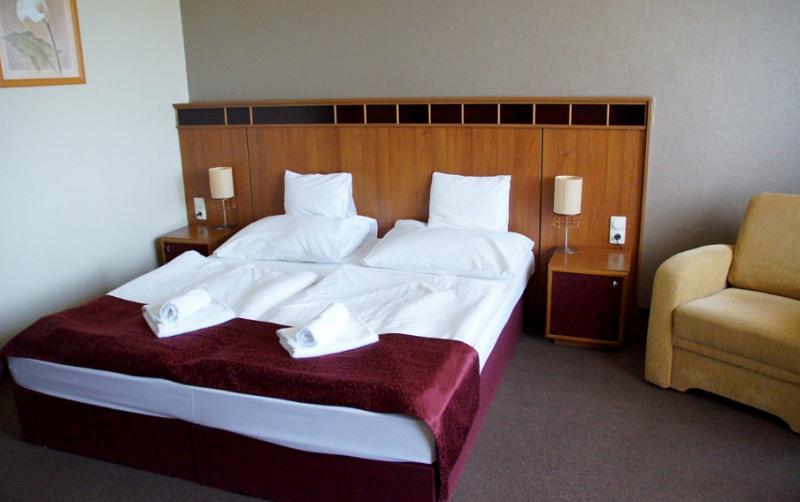 Image via PxHere
If you believe that your guests cannot tell the difference between a standard cheap mattress and a quality memory foam, you are mistaken. Your customers are more likely to return if they can get a good night's sleep in your hotel, and don't have to climb several flights of stairs to get to their room. Visit your hotel as a guest one day, and put yourself in your customer's shoes, to identify development areas.
4. Extra Services
If you would like to stand out from the competition, and provide better value, you might want to add some extra services. From booing tours and taxis, to providing tea and coffee service in the rooms, there are several ways you can make your guests remember you. Customers are more likely to recommend you if they can access fast internet in their room for free, instead of having to ask for the WiFi code at the reception. Little things make a huge difference.
5. Customer Offers and Loyalty Discounts
To maximize your profit on all hotel guests, you might even offer loyalty discounts, or customer-only offers. Whether you give them an extra night if they book five, or allow children to stay for free next time, upgrade their breakfast options, you can impress and wow your clients in many ways, and show your appreciation.
Hotel owners need to get creative when competing with numerous other accommodation providers offering similar services. Adding value, providing personalized hospitality service, and keeping an eye on the target market can improve your ratings and customer satisfaction, helping you to turn one time visitors into regular guests.
Featured Image via Wikimedia Commons