Top Four Most Common Start-up Challenges and How to Solve Them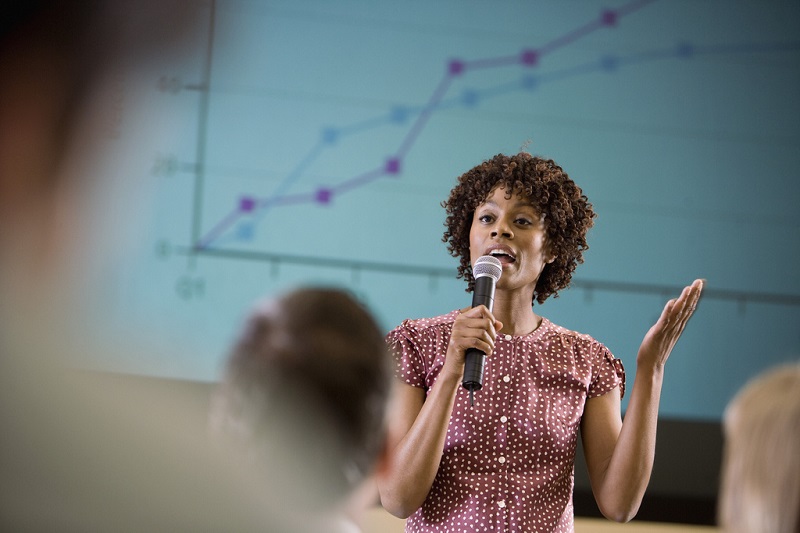 Starting your own business is a bold move that takes a lot of confidence, but no matter how much planning goes into it, you're bound to come up against several challenges on the way to success. In today's post, you'll find out the top issues you're likely to come across, and how to tackle them head on.
1. Standing out
No matter what your industry, the competition is likely to be fierce, but it can be difficult to stand out from the crowd. One way to do this is to position yourself in the online marketplace as an expert right from the beginning, from your Twitter feed to blog posts and forum discussions. As people start to come to you for a service and check out your site, make sure the first thing they see is how you differ from everyone else. Always refer back to your unique selling point. What do you offer the marketplace that no one else does?
2. Transportation
How you transport yourself around the country to potential clients, when you've already invested everything into your company, is a conundrum. Plus, if your business rests on a physical product, how do you transport that safely and securely to the client? To address the first issue, renting a new vehicle for those all-important business meetings could be a great way of maintaining a strong professional image. In terms of deliveries, using standard post can be very unreliable and not a good replacement for those expensive vehicles. The solution is to establish a relationship with a reputable pallet delivery company and courier. As your first few orders start to come in, your bank roll for reinvestment will be given a boost too.
3. Growing your workforce
How can you enable rapid expansion, whilst balancing the financial costs of employees? The key could be in freelancers. Outsourcing certain skill sets to contractors might seem more expensive in the short-term, but it can be cheaper overall when compared to the higher costs of hiring permanent staff members, which you may or may not be able to afford in a year's time when your company needs change. Go on recommendation or look on spaces like LinkedIn, where you can easily view multiple profiles of contractors for comparison. Then shop around for quotes on the initial work you need.
4. Legalities
This can be an intimidating part of setting up any new business. Your accounts must be managed and contracts drawn up, and although you can do it yourself, this is dangerous territory to find yourself in should anything go wrong. The best thing to do is to look locally for respectable firms, as you won't have the time or money to travel the length and breadth of the country. Ask for an initial consultation, explain your situation and exactly what you need, and gage the kind of working relationship you'll have, as it's likely to be a long one.
What challenges have you come across as a start-up?