Are You Living Under Intense Financial Stress?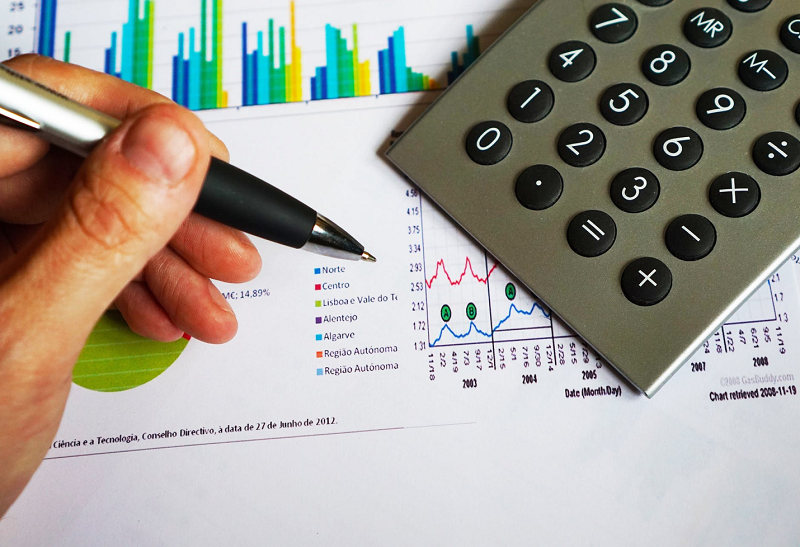 If you're living with debt issues and struggling to make your payments, you're not only worried about your payments but you've also got the consistent reminders, phone calls, and letters from your creditors reminding you about your overdue payments.
The Stress Is Real
For many, the help of a licensed insolvency trustee, formerly known as a bankruptcy trustee, can be the answer they need. If you think you could benefit from professional financial counsel, then stop by this website and take the first step towards financial freedom by partnering up with David Sklar & Associates.
Don't ignore your financial responsibilities. The stress can have a real impact on your life and wellbeing for years to come. In fact, the realities of living under intense financial stress are so vivid that one doctor even describes the issues as "financial PTSD" (post-traumatic stress disorder).
What are the Numbers?
If you feel like you're living under intense financial stress, you're not alone. A study conducted by the Angus Reid Institute (ARI) sought to find out how many Canadians are actually struggling to make ends meet. The numbers are significant. According to the study, more than a quarter of people in Canada are struggling to make ends meet.
By looking at people's experiences and their income, the study was able to categorize Canadians into four groups:
The Struggling – 16% of the population
On the Edge – 11% of the population
Recently Comfortable – 36% of the population
Always Comfortable – 37% of the population
Those who are on the edge and struggling would find that one financial emergency such as a sudden but necessary car repair or medical bill would be disastrous.
Your Emotional & Personal Life
Living with intense financial worries, which can be a result of long-standing loans and seemingly impossible financial responsibilities, causes an emotional state of discomfort and stress that takes away from your sense of resiliency.
You might want to hide from your debt as you begin associating necessary financial transactions with emotional distress. A future of good credit might not even seem desirable because you'll associate credit to problems, debt, and misery.
Get Relief
Everyone deserves to have a healthy relationship with money and the right to work their way out of any difficult financial situation. There are options like consumer proposals and bankruptcy that might sound scary but are really completely manageable with the help of a bankruptcy trustee.
Living in a big city like Toronto comes with a lot of expenses but know that you're not alone. The numbers speak to many Canadians struggling to pay groceries or save for their children's education. Consider your options and call the bankruptcy trustees at Sklar for the counselling you need to get back on track.