What Is The Average Price Of A House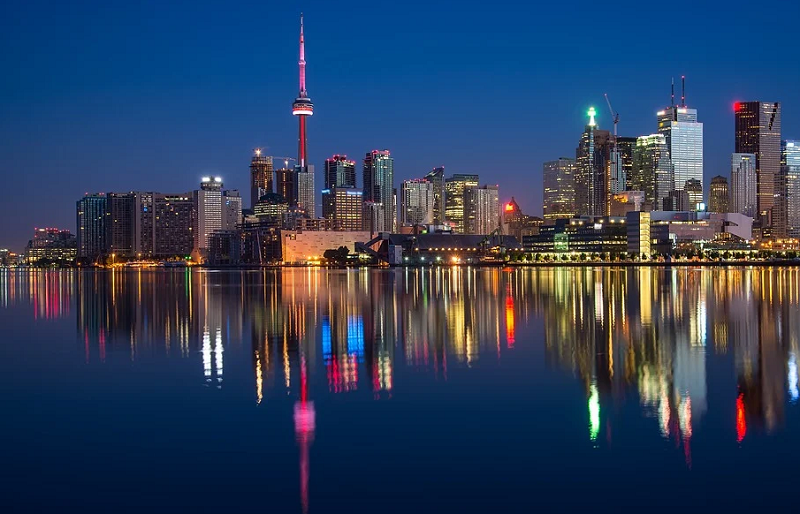 Buying a home is, by far, one of the most expensive things a person can do.  Most Canadians become homeowners, which means that it's not too lofty of a goal.  As long as someone keeps themself educated on the prices and market, and works to save up or get a loan, it's an attainable goal.
Here are house price averages around the country, including the cheapest place to buy a home.
Toronto, ON
Toronto, known by some as The Six, this beautiful city stands apart from most others.  Its lively population, and continually growing skyline, mean that there's always someone looking to buy and sell.  The average home for sale in Toronto is $921,000.  This price is on the higher end and is the reason the city is so full of apartments.  
Vancouver, BC
The second most expensive city to buy a house in Canada is Vancouver.  With the beautiful views and creative atmosphere, this city boasts an average house price of $878,000.  The good thing that comes with that high price is that the resale value is always fantastic.  If you want to make a significant flip on the house, this is the city to do it in.
Victoria, BC
On the southern tip of British Columbia, Victoria shows how close it is to Seattle by mirroring the property costs.  The average price of a home in this artsy and young city is $763,000.  This price is far lower than the previous two, and more manageable for the average Canadian, but it's still pretty up there in cost.
Cambridge, ON
The prices drop down a lot more here, which is a breath of relief for Canadians.  The average cost of a home in Cambridge is tied with Kitchener and Waterloo Ontario at $583,000.  This low point makes this city far more affordable than Ontario, with which it shares its province.  This smaller city is perfect for families and starter homes.
Calgary, AB
One step lower in cost, but fantastic in everything from views to people, Calgary has something for everyone. Incredible views, amazing sports teams, and proximity to Banff National Park make the $400,000 average house price look more tempting.  Calgary homes for sale get off the market faster, which means you could be in tight competition if you choose to buy here!
Val-d'Or, QB
This mining town in Quebec can brag about having one of the lowest medians for house buyers.  The city is mostly french-speaking, which shouldn't be an issue for most others living in the province.  Friendly locals, and beautiful views, make this a place anyone would want to live.
The whole country has endless possibilities for homebuyers to choose.  The national average home price is $530,000, which may seem expensive, but there are tons of homes beneath that many can afford.  If you're stuck in a larger city where the houses are too pricey for you, consider areas outside of the town with a drive-in.  City life may be fun, but saving a couple hundred thousand dollars can be even better!