Take The Stress Out of Starting a Side Hustle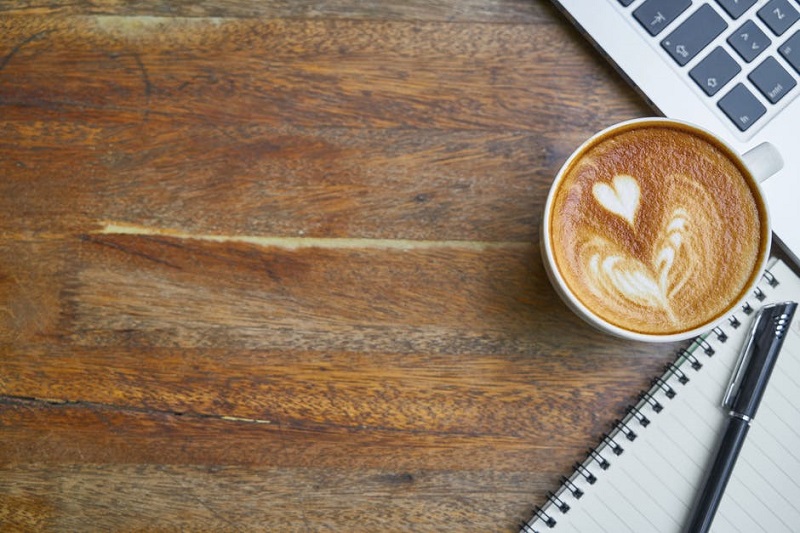 Dealing with finances can be tricky, and most of us feel the pinch at one time or another.  During lean times, having the ability to earn a little extra money can make life much easier, and we all know that there are lots of legitimate ways you make money online these days. However you might be putting off starting a side hustle for one reason or another. Perhaps you think it will be complicated or you're not sure where to start- while there are a few things you do to get setup, it's plain sailing after that. You have a flexible, and usually fun way to earn some extra cash. If all goes well, it could even become a full time career later down the line! But in the here and now, it gives you a chance to earn some money around your current job and other commitments. Here's what you need to do to get setup.
Decide What You Will Do or Sell
First things first, you need to decide what it is you'll be doing to earn money. Will you start a blog, sign up to a freelancing site or start a business where you make, or resell items for a profit? Have a think about your own interests, for example if you're a creative person who has skills on a sewing machine, with wood, with animation or anything else then you could create items to sell. If you have a bit of money up front to get started, you could purchase a bulk of items from a wholesaler and sell these online, to friends or at boot sales. If you have a particular skill that others are interested in such as music or makeup artistry, you could become a tutor. If you own a van, you could set up a business doing deliveries or removals. There are lots of things you could get started with, have a think about your interests and budget and settle on an idea that suits you.
Get Registered
Your next step would be to get registered, and tell the relevant authorities that you will be setting up a business. If you use a company like http://www.yourcompanyformations.co.uk/ you could even snag yourself some cashback offers. You will need to register as either a sole trader, partnership or limited company, and inform the tax office. This means that you're properly registered and legitimate, and you can pay the correct taxes at the end of each financial year. This sounds complicated, but it's just a case of filling in a form- however you can get an accountant to do this for you if preferred. It's good practice to put aside twenty percent of everything you earn each month, that way you don't have a large tax bill to pay at the end of each financial year.
Set Up a Work Area In Your Home
If you're going to be working from home in any capacity, then it makes sense to have an area that's dedicated to work. Ideally a spare room could be transformed into an office, but if not a decent sized desk, some storage systems and a comfy chair in the corner of a room would do the trick. You need to ensure that you're staying organised and on top of things, and so create a work area where you can get down to business and get things done.
Set Up a Website
In some cases, you won't need a website. For example, if you're working as a freelancer then you will be taking jobs directly from the company and won't need to promote yourself. In other cases, selling on an online marketplace like eBay, Etsy or Amazon  like https://electrosawhq.com might make more sense. These allow you to set up your own store right away and make it easy for customers to find you. The downside is you pay fees on everything you sell, which you avoid when you have your own website. However you will likely need to pay someone to get you set up with a nice design, and also hire a marketing company to promote your site. After all, you can have the best business idea in the world but it won't make a difference if no one can find you! It's very easy to work with a professional marketing agency, and they will tackle all of this for you so it's one less thing for you to do.
Starting a side hustle can teach you new skills and you will probably meet like minded people in the process too. And plus, it's a fun and flexible way to earn some extra cash. Once you're all set up you're good to go, you'll just need to complete a tax return each year. But even this can be handled by an accountant so there's very little hassle to you.
When you want to have some time to relax you can just visit  https://www.deluxecasinobonus.com/slots/ and play some free slot games to have some different type of adrenaline.
Featured image credit here