Smart Meters: The Benefits Of Installing A Smart Meter At A Business Property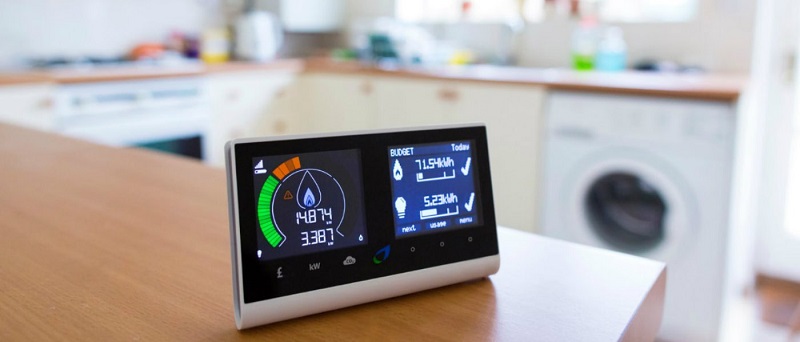 It's no surprise that the UK is trying to encourage energy efficiency considering it has set a target to reduce its carbon footprint significantly over the next few decades.
The smart meter is believed to be another useful tool for an eco-friendly future — and they're ideal for commercial buildings as well as homes! Check out this smart meter guide from leading gas mains supplier, Flogas…
Why did the UK start using smart meters?
For a while, energy users in the UK have been encouraged to get a smart meter — but why? Not long ago, the government set electricity and mains gas suppliers the target of making the technology available to every home in England, Scotland and Wales by 2020 — that's 26 million households in total.
Why are we being encouraged to use smart meters? Essentially, smart meter use will help to phase out imprecise estimated readings in favour of up-to-the-minute digital energy usage recordings, taken by smart meters. These measurements are then sent directly to energy suppliers and used to generate fully accurate bills, based on actual usage. When looking for electricity companies in Houston, make sure they offer an option to include your smart meter.
Smart meters are just as effective in business properties as they are in homes, too. Run a small business with fewer than ten employees? Then, chances are, you're entitled to a smart meter too. If in doubt, simply ask your energy supplier or broker.
What advantages do you get if you install a smart meter?
Getting a smart meter is a clever move. Here are the main benefits:
Learning the association between habits and energy use. Smart meters help you develop awareness of your energy usage, which will make you more likely to adopt smarter money and energy-saving decisions across your business.
Faster response to power cuts due to better digital connectivity.
Removal of manual meter readings.
Elimination of projected bills based on estimates.
More competitive tariffs — this is because providers are more knowledgeable of their customers' energy use.
The launch of an integrated smart grid that links different hardware, communications and other technology.
What happens when I arrange a smart meter installation?
Selecting the ideal time
Your energy supplier will call to arrange an installation day at a time that causes minimal disruption to the running of your business.
Getting access
Let your specially trained installer in when they come to install your smart meter.
Launch
Once up and running, learn how your smart meter works and ask questions.
Smart meter surveys
Across the board, smart meters are proving popular. For example, the Smart Meter Customer Experience Study carried out in August 2017 by the government's Department for Business, Energy & Industrial Strategy revealed that 80% of those surveyed were satisfied with the technology itself, while 89% were pleased with the installation visit.